Closing Date Set for Community Medical Center Long Beach
Monday, March 5, 2018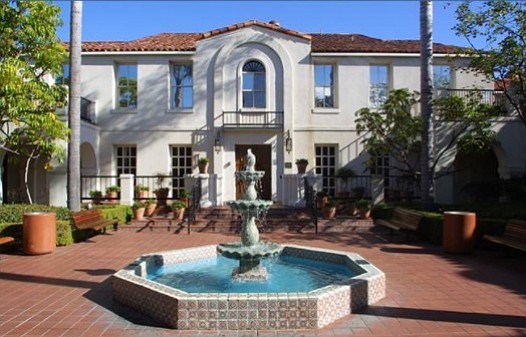 Community Medical Center Long Beach will officially close on July 3 following the discovery of an active earthquake fault running directly beneath the 94-year-old hospital, officials announced.
MemorialCare Health System, which runs the 158-bed hospital owned by the City of Long Beach, on March 5 filed a 120-day lease termination.
The pending closure, first announced in November [ hyperlink: http://labusinessjournal.com/news/2017/nov/08/seismic-retrofit-issues-force-long-beach-hospital-/ ], impacts a hospital that once employed 370 workers, of which 100 have since departed for other jobs. Of the 270 staff remaining, hospital officials say, 100 have been promised jobs at other MemorialCare hospitals.
"This is a difficult announcement," said John Bishop, chief executive for the hospital, in a statement. "We exhaustively explored all options to continue operations at Community Medical Center as an acute-care hospital. This proved not possible since large portions of the facility would have to be demolished."
MemorialCare said it had invested $22 million in the hospital at 1720 Termino Ave. since assuming operations there in 2011.
But when a new seismic study found an active earthquake fault beneath the hospital campus, state regulators said it couldn't comply with a seismic safety deadline set for June 2019.
The Fountain Valley-based hospital system also runs the 420-bed Long Beach Memorial Medical Center, as well as Miller Children's and Women's Hospital in Long Beach.
The hospital said area hospitals could absorb acute-care patients now served by the soon-to-be closed Community Medical Center. It's not clear what Long Beach intends to do with its shuttered facility.
Health business reporter Dana Bartholomew can be reached at dbartholomew@labusinessjournal.com. Follow him on Twitter @_DanaBart.
For reprint and licensing requests for this article, CLICK HERE.