Sumner Redstone
LA500
Thursday, June 28, 2018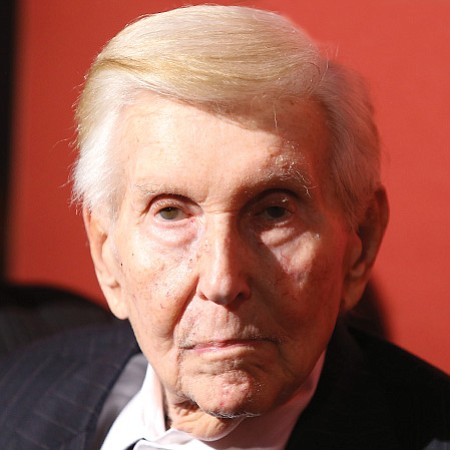 SUMNER REDSTONE
Chairman
National Amusements Inc.
Sumner Redstone is chairman of National Amusements Inc., owner of CBS Corp., Viacom and a chain of 1,500 movie theaters. The Redstone family has been at the center of a fractious dispute with the CBS board of directors over the fate of the company. Patriarch Sumner Redstone is reported to be incapacitated and his daughter Sheri, who currently has control of National Amusements, has been trying to merge CBS and Viacom into one entity. CBS' board earlier this year voted to issue additional stock dividends, which could dilute the Redstone stake in the venerable broadcasting company. Sumner Redstone is estimated to have a net worth of $4.3 billion. He is No. 17 on the Los Angeles Business Journal's list of Wealthiest Angelenos.
For reprint and licensing requests for this article, CLICK HERE.