City of Long Beach Seeks Operator for its Community Medical Center, Set to Close
Wednesday, June 20, 2018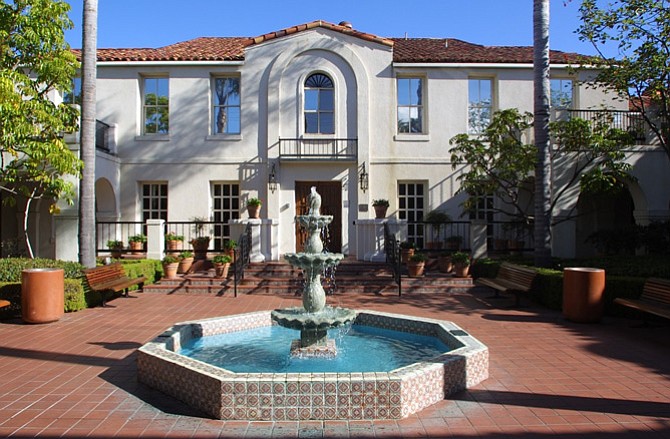 The City of Long Beach will enter into negotiations for a new operator to run its Community Medical Center Long Beach, as closure looms after discovery of an active earthquake fault.
The City Council voted 8-0 on the evening of June 19 to enter into a potential agreement with Molina, Wu, Network LLC, a firm founded by John and Mario Molina, former executives for Molina Healthcare Inc. of Long Beach, and Dr. Jonathan Wu, chairman of AHMC Healthcare Inc., which runs five hospitals in the San Gabriel Valley and Orange County.
The 94-year-old year old acute care hospital, now run by MemorialCare Health System based in Fountain Valley, is slated to close on July 3.
John Bishop, chief executive of Community Medical Center, announced last fall the hospital would close in June 1919 after a seismic study found the active fault running directly beneath the 158-bed acute care hospital.
MemorialCare then moved up the closure date after a third of the staff left for other hospitals.
Initial costs to retrofit the historic hospital reached upwards of $100 million, he said, but it was then found that a seismic separation – or sawing the Mission Revival-style hospital in half – wasn't viable.
Long Beach officials said this week that MemorialCare never formally submitted a plan with state regulators to retrofit the facility. Bishop countered that he never submitted plans because the regulators had agreed it wasn't feasible.
For the past six months, Long Beach staff say they have worked work closely with the state Office of Statewide Health Planning Department and the State Geological Survey to plan how to provide acute care services in seismically safe buildings on the Community Medical Center campus.
The city has proposed allowing Molina, Wu, Network to operate a smaller 40-bed hospital for a minimum of 40 years for $1 a year.
Health business reporter Dana Bartholomew can be reached at dbartholomew@labusinessjournal.com. Follow him on Twitter @_DanaBart.
For reprint and licensing requests for this article, CLICK HERE.