Paul Marciano Resigns from Guess Inc.
Wednesday, June 13, 2018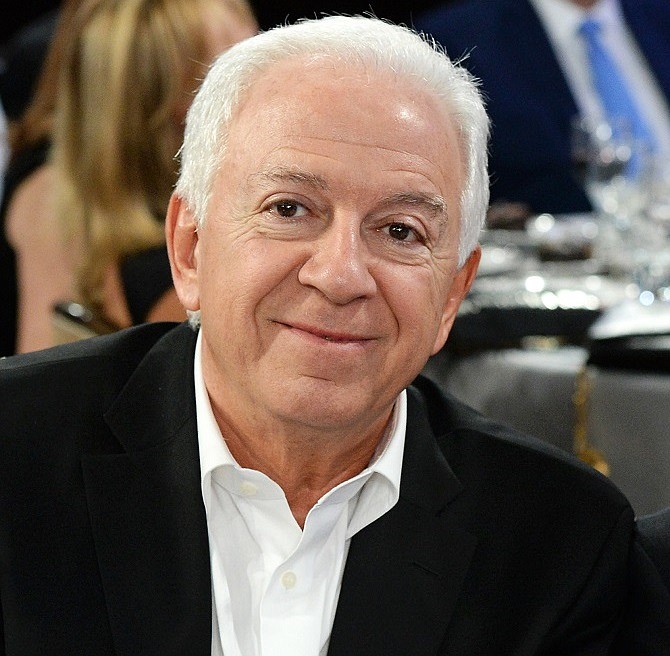 Following a months-long investigation into sexual misconduct allegations, downtown-based apparel brand Guess Inc. announced the resignation of co-founder Paul Marciano as executive chairman of the board in a Securities and Exchange Commission filing on June 12.
According to the SEC filing, he settled with five people for a total of $500,000 over claims of inappropriate behavior that included inappropriate comments and texts, and unwanted advances, including kissing and groping.
Guess formed a special committee in February after the allegations came to light including those from actress and model Kate Upton.
The filing said that investigators interviewed more than 40 people and reviewed approximately 1.5 million pages of documents, "including emails, human resources and legal department files, social media messages, video and audio recordings, photographs, travel itineraries, calendar entries, agreements, invoices and financial records."
They found that on certain occasions, Marciano exercised poor judgment in his communications with models and photographers, and placed "himself in situations in which plausible allegations of improper conduct could, and did, arise," according to the filing.
Marciano resigned from his role as executive chairman but will continue to remain on the board, according to the filing. Guess said Victor Herrero, who took over Marciano's role as chief executive of the company in 2015, will take over Marciano's duties. Marciano's brother, Maurice Marciano, has been appointed as his replacement.
Manufacturing, retail and trade reporter Shwanika Narayan can be reached at snarayan@labusinessjournal.com or 323-556-8351. Follow her on Twitter @shwanika.
For reprint and licensing requests for this article, CLICK HERE.