L.A. Jobs on the Line as Opponents Battle $62 Billion Takeda Buyout of Shire
Monday, June 11, 2018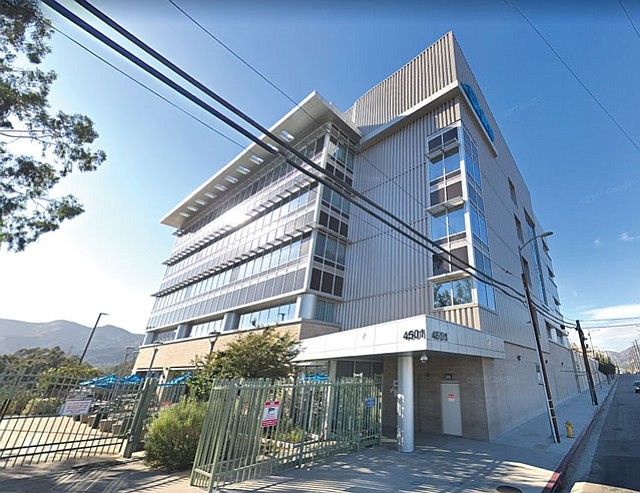 A group of shareholders that includes the founding family of Takeda Pharmaceutical Co. Ltd. of Japan aims to scuttle a $62 billion acquisition of Shire Plc. The outcome could affect Shire jobs in Los Angeles.
See related story Takeda Picks Up Shire for $62 Billion
The group of 130 ex-employees and members of the founding Takeda family argue that Takeda Pharma is taking on too much debt to pay for the deal, Reuters reported June 11.
It hopes to secure a third of Takeda shareholder votes at the next annual shareholder meeting – late this year or early next year – to block the acquisition.
The Takeda acquisition of the Dublin-based Shire, announced May 8, would create the world's eighth-largest drugmaker with combined sales worth $30 billion. It is expected to close by the summer of 2019.
The takeover will mean layoffs, the Osaka-based Takeda has said, as the companies consolidate operations. What's unclear is how it might affect Shire operations in Los Angeles.
A Shire plant in Atwater Village, which was acquired two years ago from Baxalta, develops plasma-related treatments for hemophilia, trauma, kidney disease and immune system disorders.
A Business Journal ranking of the region's largest biotechnology firms in March listed the Los Angeles' Shire subsidiary as tied for fifth, with 1,500 local workers.
Health business reporter Dana Bartholomew can be reached at dbartholomew@labusinessjournal.com. Follow him on Twitter @_DanaBart.
For reprint and licensing requests for this article, CLICK HERE.