RBC Wealth Management Recruits Merrill Lynch's Johnson Prince Team
Friday, June 1, 2018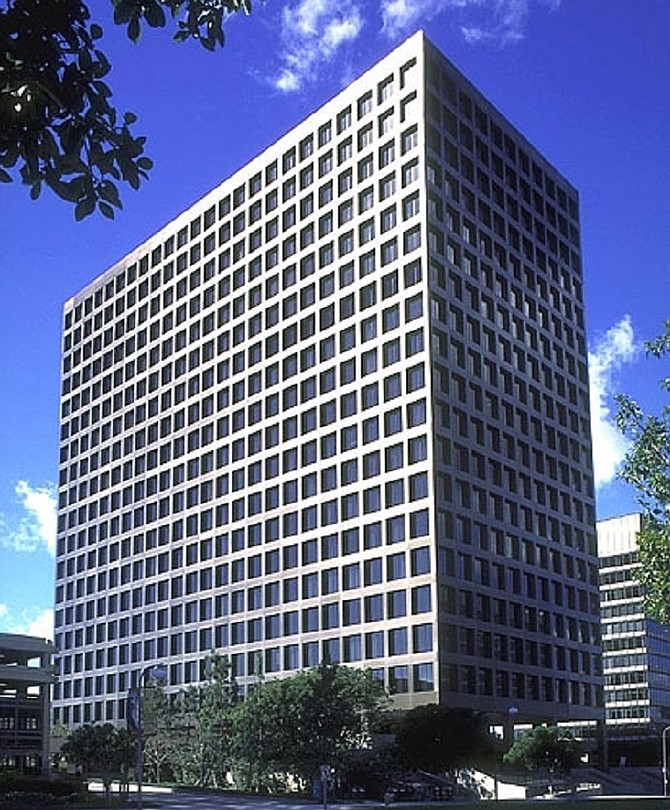 Johnson Prince Group, a Century City-based wealth management trio that managed $610 million in assets for Merrill Lynch, has jumped ship to join RBC Wealth Management.
The Minnesota-based RBC announced June 1 that it had welcomed aboard a group of financial advisors comprised of Senior Vice President Daniel Johnson, Senior Vice President John Prince and Kim Johnson, a senior registered client associate.
The Johnson Prince team, with 61 years of combined experience, manages $610 million in assets and moved from a Merrill Lynch office in Century City to the RBC branch, also in Century City.
"We are continuing to attract the very best financial advisors to the firm, and are privileged to have this team's strong legacy of service and integrity join RBC Wealth Management," said Michael Melton, director of its Southern California complex, in a statement.
RBC Wealth Management, a Minneapolis-based subsidiary of RBC Capital Markets, has $348 billion in client assets and 1,800 financial advisors at 200 offices in 40 states.
Health business reporter Dana Bartholomew can be reached at dbartholomew@labusinessjournal.com. Follow him on Twitter @_DanaBart.
For reprint and licensing requests for this article, CLICK HERE.