Todd Van der Wel
LA 500
Monday, July 30, 2018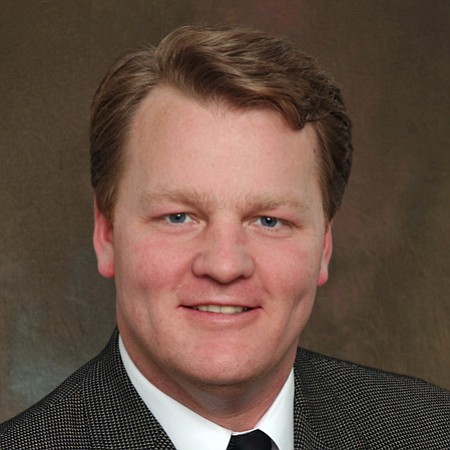 TODD VAN DER WEL
Partner in Charge Moss Adams
Todd Van der Wel is Moss Adams' partner in charge of the Los Angeles and Woodland Hills offices. He has also served as an elected member of the firm's executive committee and oversees the accounting firm's international assurance practice. Van der Wel has been in public accounting since 1988, working with public, institutionally held and closely held companies, many with multinational and multistate operations in the retail, technology, food, manufacturing and distribution industries. He spent two years at the Securities and Exchange Commission as one of four professional accounting fellows in the Division of Corporation Finance.
What was your proudest moment?

Personally, the birth of my three children. Professionally, being accepted as fellow at the Securities and Exchange Commission.

What is your alma mater?

University of Washington

What is your next project?

Interpreting/understanding the current transformation of the accounting industry and how Moss Adams' is successful at transformation to remain relevant to our clients needs.

Who is your hero?

Jack Nicklaus, as a fierce competitor and champion on the golf course who was just as successful as a businessman and a father.

What do you like best about Los Angeles?

The immense amount of business opportunities in the marketplace, the diversity of the population living in Los Angeles and of course, the weather.
For reprint and licensing requests for this article, CLICK HERE.