Thomas Barrack Jr.
LA 500
Monday, July 30, 2018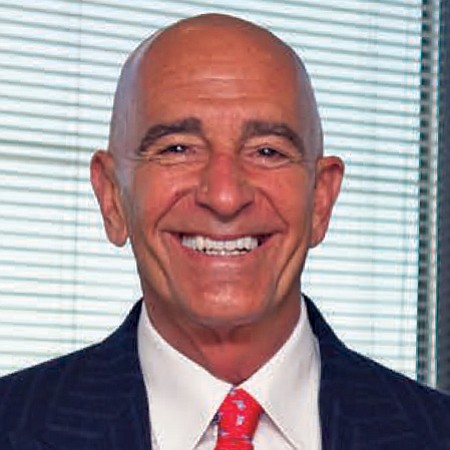 THOMAS BARRACK JR.
Executive Chairman
Colony Capital Inc.
Thomas Barrack is executive chairman of Colony Capital Inc., previously Colony NorthStar Inc., which was formed with the 2017 merger of Barrack's private equity firm Colony Capital Inc. with NorthStar Asset Management Group Inc. and NorthStar Realty Finance Corp. The company is one of the nation's largest real estate investment trusts, with about $43 billion in assets under management and 500 employees globally as of March 31, 2018. Barrack founded the company in 1991, prior to which he served as a principal with the Robert M. Bass Group, the personal investment vehicle of the Fort Worth, Texas, billionaire Robert Bass. Barrack also served in the Reagan administration as deputy undersecretary of the Department of the Interior. In 2010, French president Nicolas Sarkozy knighted him as a Chevalier de la Légiond'Honneur. Barrack was a senior adviser to Donald Trump's 2016 presidential campaign and chaired his Inaugural Committee in 2017. Barrack is on the board of French retail chain Carrefour and First Republic Bank.
For reprint and licensing requests for this article, CLICK HERE.