Stan Lee
LA 500
Monday, July 30, 2018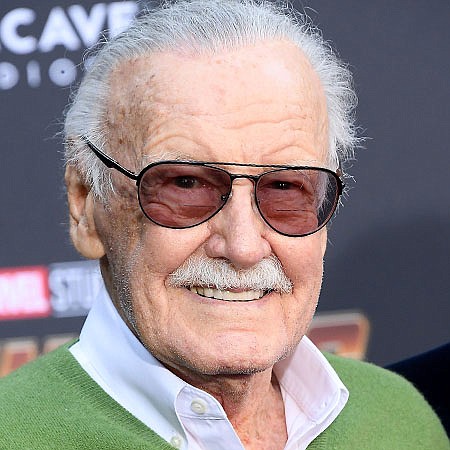 STAN LEE
Chairman Emeritus
Marvel Enterprises Inc.
Legendary writer, editor, film executive producer, and publisher Stan Lee has had a hand in crafting characters that have sold millions of comic books and brought in billions at the box office, with more likely to come if Walt Disney Co.'s deal for 20th Century Fox helps consolidate rights to the various Marvel Comics characters. The 95-year-old Lee started in the business as an office assistant at Timely Comics, a predecessor of Marvel, and set out to write his first comic book in 1941. He's more recently been engaged in a legal duel with Marvel parent Pow! Entertainment Inc., with a $1 billion lawsuit that contends the firm's rights to exclusive use of his name are based on a fraudulent signature. He also had a bout of pneumonia earlier this year, although that hasn't stopped him from appearing in cameos for at three upcoming Marvel movies, according to recent reports.
For reprint and licensing requests for this article, CLICK HERE.