Kevin LeGrett
LA 500
Monday, July 30, 2018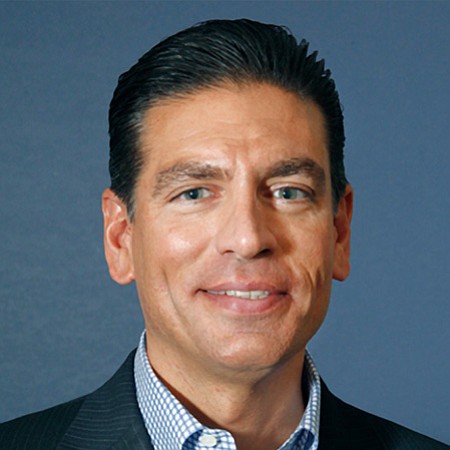 KEVIN LEGRETT
President, Los Angeles Region, and President, West Division
iHeartMedia + Entertainment Inc.
Kevin LeGrett is president of iHeartMedia's operations in the Los Angeles region. He also serves as the president of the company's West division. Previously known as Clear Channel Communication, the San Antonio-based parent company of iHeart Radio filed for Chapter 11 bankruptcy protection in March. LeGrett oversees a region of 55 markets as well as programming in Los Angeles, where the company's stations reach more than 9.5 million listeners each week. The company owns eight stations in Los Angeles, including the top-rated KISS-FM, home to Ryan Seacrest's American Top 40 program. LeGrett also leads a team that puts on more than 70 annual events, including big music shows such as Wango Tango and the Jingle Ball. The radio veteran has been president of the West Coast market since 2015, after several years with the company. He is vice chairman of the Southern California Broadcaster Association.
What was your proudest moment?

My proudest moments in life where when all three of my children were born.

What is your alma mater?

St. John Fisher College

What is your next project?

My next project is to continue to bring value to the shareholders and employees at iHeartMedia.

Who is your hero?

My mom, my high school basketball coach, Jeff Van Gundy, and my wife who juggles all the craziness of my and my children's lives.

What do you like best about Los Angeles?

The opportunity, the people and the weather.
For reprint and licensing requests for this article, CLICK HERE.