Joseph Mazza
LA 500
Monday, July 30, 2018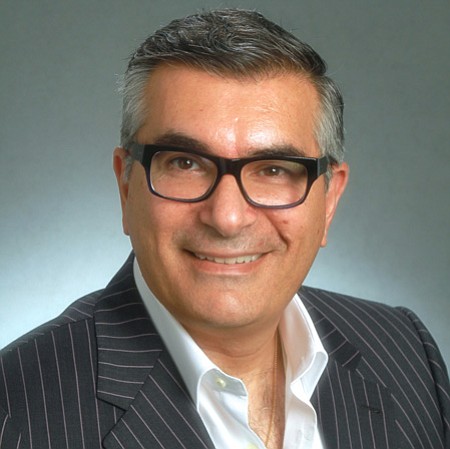 JOSEPH MAZZA
Southwest Market Managing Partner
Office Managing Partner, Los Angeles
RSM US
Joe Mazza, the Southwest market managing partner and managing partner of RSM's Los Angeles office, specializes in consumer and industrial products, retail and e-commerce, high technology, and media and communications. He has more than 30 years of public and private accounting experience working with public and privately held middle market companies. His experience includes leading audits of growing companies to mature public organizations with more than $1 billion in revenue. He has worked on initial public offerings – including helping a client complete an $800 million IPO on the New York Stock Exchange – and debt transactions, and assisted private equity groups and their portfolio companies. He is a member of the California Society of Certified Public Accountants, the New York State Society of Certified Public Accountants and the American Institute of Certified Public Accountants. He also is a member of the advisory board of USC's Leventhal School of Accounting.
What was your proudest moment?

My proudest moment of my career has been my journey as office managing partner of the Los Angeles office. When I started, we were an office of 35 people in Pasadena. We engineered a move to downtown and have grown to more than 300 strong and counting. We are the dominant audit, tax and consulting firm serving Los Angeles middle market companies, and I am incredibly proud of that accomplishment.

What is your alma mater?

I received a Bachelor of Science in accounting from Mercy College in New York, and I attended the Business Advisor Program at the University of Chicago Booth School of Business

What is your next project?

The next project that I am excited about is building out our talent as well as our culture, diversity and inclusion initiative in the Los Angeles geography. We have a great start with L.A, being the most diverse office at RSM, as well as having one of the highest percentages of female partners in the firm. But, I would like the demographics of this office to reflect what I see each day in the business community of Los Angeles: a strong, growing, culturally diverse community of talented high-performing individuals.

Who is your hero?

I find inspiration and look up to many individuals. I have learned from so many mentors and coaches over the years, and those people who have cared enough to help me advance both professionally and personally are my heroes.

What do you like best about Los Angeles?

I grew up in New York, so I get this question a lot. But, Los Angeles has it all – beautiful weather, the mountains and the beach. The business community here is eclectic and electric. I find it tremendously gratifying to work with so many intelligent, dedicated middle market executives. And, I call this place home because it is truly a world-class city.
For reprint and licensing requests for this article, CLICK HERE.