John Tu
LA 500
Monday, July 30, 2018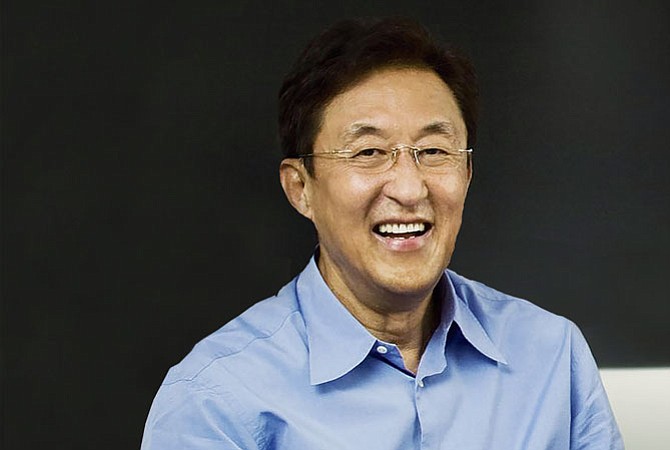 JOHN TU
Chief Executive
Kingston Technology Corp.
John Tu co-founded memory product maker Kingston Technology with David Sun in 1987. What started with one product has grown to be the world's largest independent manufacturer of computer memory products, employing more than 3,000 people worldwide. Tu and Sun previously co-founded Camintonn Corp., a computer hardware company, which they sold to AST Research. A native of China, Tu went to university in Germany, earning a degree in electrical engineering, and moved to the United States in 1972. Tu and his wife, Mary, engage in philanthropic giving through the John and Mary Tu Foundation.
For reprint and licensing requests for this article, CLICK HERE.