John G. Danhakl
LA 500
Monday, July 30, 2018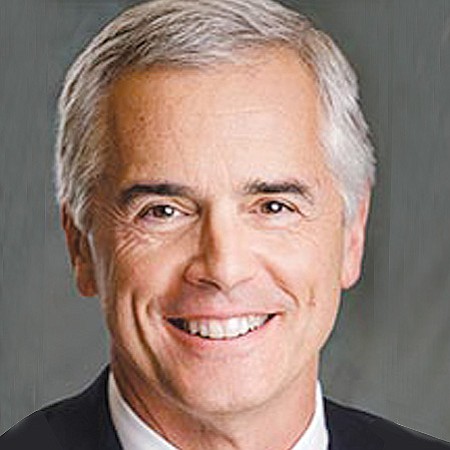 JOHN G. DANHAKL
Managing Partner
Leonard Green & Partners
John Danhakl is a managing partner at Leonard Green & Partners, a private equity firm that primarily focuses on service businesses, including consumer, health care and retail. LGP, founded in 1989, has invested in more than 90 companies and closed its most recent fund in 2016 with $9.6 billion in committed capital. Prior to joining LGP in 1995, Danhakl was a managing director in the L.A. office of DLJ, which he joined in 1990, and a vice president in corporate finance at Drexel Burnham Lambert from 1985 to 1990. Danhakl serves on the boards of Advantage Solutions, Charter NEX, Insight Global, J. Crew Group Inc. and Life Time Fitness Inc., among others.
What was your proudest moment?

The academic achievements of my three children

What is your alma mater?

UC Berkeley

What is your next project?

To continue to achieve top performance for the institutions that rely on us for financial returns supporting our many clients including those providing pensions for teachers, firefighters, police, and government employees.

Who is your hero?

The teacher

What do you like best about Los Angeles?

Great people. Great weather. Ocean, skiing and mountain biking
For reprint and licensing requests for this article, CLICK HERE.