Jerome "Jerry" Snyder
LA 500
Monday, July 30, 2018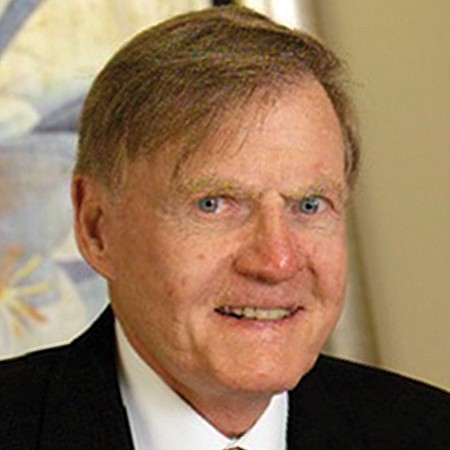 JEROME H. "JERRY" SNYDER
Senior Partner J.H. Snyder Co.
Jerry Snyder is a senior partner of J.H. Snyder Co., one of the largest privately-held real estate development firms in Los Angeles. Snyder, who founded the company in 1949, seeks to build environmentally and community sensitive projects. The development company has expertise in construction, finance, land use, design, marketing, asset management, property management and community relations. Snyder focused on housing early in his career, building more than 40,000 homes across the county before turning to large office projects in the 1980s, such as the Wilshire Courtyard complex in mid-Wilshire, and retail lifestyle centers in the 1990s, such as the Promenade at Howard Hughes Center in Westchester. He has served on the board of the California Coastal Conservancy and is a contributor to UCLA's Jules Stein Eye Institute and the UCLA School of Architecture and Urban Planning. The Jerome H. Snyder Systems Building and Housing Research fellowship is awarded annually and has already been received by 33 graduate students.
For reprint and licensing requests for this article, CLICK HERE.