James T. Butts Jr.
LA 500
Monday, July 30, 2018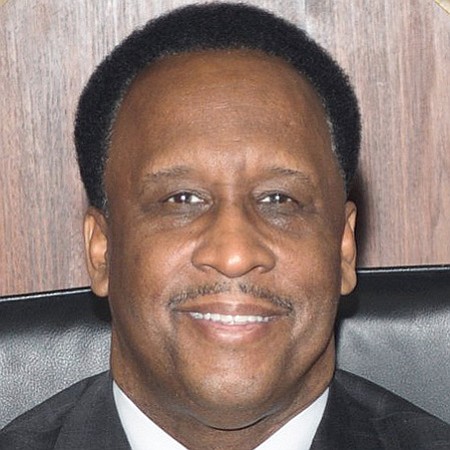 JAMES T. BUTTS JR.
Mayor
City of Inglewood
James Butts is currently serving his second term as mayor of Inglewood, the city in southwest Los Angeles County that is poised for major transformation. The $4 billion Los Angeles Stadium is under development on nearly 300 acres at the former Hollywood Park site. When completed in 2020, the stadium will be home to the Los Angeles Rams and Chargers, as well as retail, residences, a hotel, offices and a park. Another project still in the proposal stage is Inglewood Basketball and Entertainment Center, which could be the future home of the Los Angeles Clippers. Butts has confirmed that his city was part of the bid L.A. County pitched to e-commerce giant Amazon as a potential site for its second headquarters. Butts spent nearly four decades in public safety before seeking public office, serving as a police officer and deputy police chief in Inglewood and chief of police in Santa Monica.
For reprint and licensing requests for this article, CLICK HERE.