Enrique "Rick" Hernandez Jr.
LA 500
Monday, July 30, 2018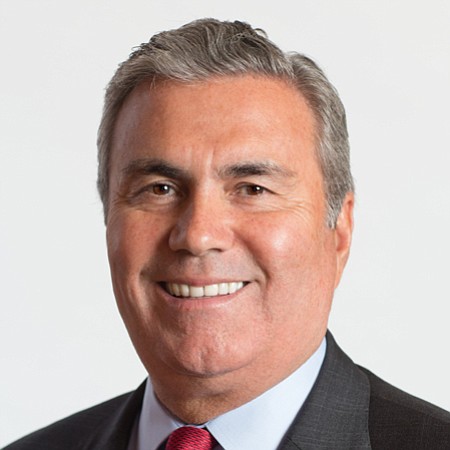 ENRIQUE "RICK" HERNANDEZ JR.
Chairman and Chief Executive
Inter-Con Security Systems Inc.
Enrique Hernandez Jr. is chairman and chief executive of Inter-Con Security Systems, one of the world's largest private security providers. Hernandez recently stepped down from the board of directors for Wells Fargo & Co. He remains a board member with Chevron Corp., Nordstrom Inc. and McDonald's Corp., where he has served as chairman since 2016. Hernandez previously worked as a litigation attorney with Brobeck Phleger & Harrison in Los Angeles. He also is a trustee of the University of Notre Dame, and formerly served as president of the Los Angeles Police Commission. Hernandez joined Inter-Con in 1984. The company employs more than 25,000 people across the globe and provides security services to the U.S. State Department, Department of Justice and high net worth individuals, among others.
For reprint and licensing requests for this article, CLICK HERE.