Duane Stullich
LA 500
Monday, July 30, 2018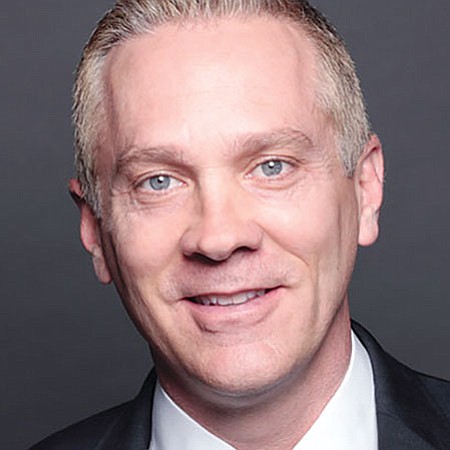 DUANE STULLICH
Managing Partner
FocalPoint Partners
Duane Stullich co-founded FocalPoint Partners in 2002 while he was pursuing his MBA at the UCLA Anderson School of Management. FocalPoint today has about 40 employees and offices in Los Angeles and Chicago that offer advisory services on M&A, debt placements and financial restructurings. FocalPoint has closed transactions valued at more than $7 billion and has another $1 billion or so in deals in process. Stullich's two decades of experience include a focus on middle-market companies with revenues of $50 million to $500 million. He previously served in the corporate finance department at Houlihan Lokey Howard and Zukin and was a co-founder of boutique investment bank Murphy Noell Capital. He is chairman emeritus of the International Association of Investment Bankers. He also oversees community outreach programs at FocalPoint, which recently raised money for the Los Angeles-area fire victims and worked with inner-city high school students on college applications. He holds a bachelor's degree from California State University – Northridge and an MBA from UCLA Anderson.
What was your proudest moment?

Professionally, helping FocalPoint not only survive, but thrive through the Great Recession in 2008/2009. Personally, marrying a spectacular woman and having two amazing daughters with her.

What is your alma mater?

UCLA Anderson School of Management

What is your next project?

My next client!

Who is your hero?

My mother. Cliche, I know, but to be a single mom with virtually no economic means, starting her career well into her thirties in order to raise her children, and becoming the person she is today.... well, it is pretty inspiring.

What do you like best about Los Angeles?

Everything. Even the burgeoning public transportation! After traveling around six continents and visiting approximately 60 countries, I can say without a doubt that L.A. is the place I want to live.
For reprint and licensing requests for this article, CLICK HERE.