Cathy Orquiola
LA 500
Monday, July 30, 2018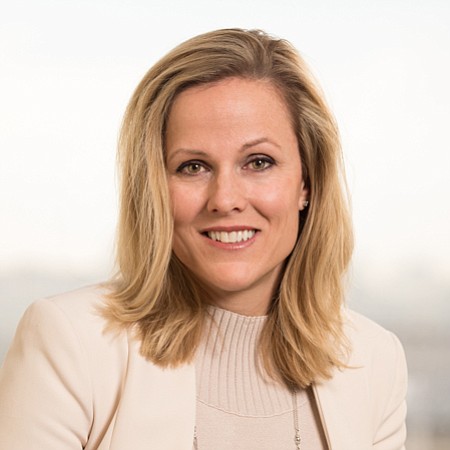 CATHY ORQUIOLA
District Manager
PCL Construction
Cathy Orquiola is district manager for PCL Construction, the contracting organization representing independent construction companies in the United States, Canada and Australia. PCL's U.S. contractors boast an annual construction volume of $6 billion. Among PCL's recent projects in Southern California are the Banc of California Stadium in Exposition Park, the Claremont McKenna College Roberts Pavilion in Claremont, and 2014 improvements made to Dodger Stadium. Orquiola has 22 years of experience in the construction industry, starting as a project engineer and rising through the ranks to become vice president of construction at W.G. Mills Inc., and later vice president and operations manager for Gilbane Building Company.
What was your proudest moment?
The proudest moments of my life were the births of my two children. It is my job in this world to leverage every advantage and opportunity for my girls and the people who work for me. My focus on family aligns so well with PCL's culture and is what drives me forward every day at home and at work.
What is your alma mater?
Florida Institute of Technology
What is your next project?
Developing the successful and sustainable one-, three- and five-year plans for PCL's California Buildings operations so that we are able to best capitalize on the market, while remaining focused on our core values and creating more opportunities for our people.
Who is your hero?
I don't believe in lionizing other people, but the person I most look up to is my oldest brother. When adversity struck in my young life, he embraced becoming both my provider and caregiver. I would not be the person that I am without his investment and willingness to be the role model I needed. My deep belief in family is a direct result of his compassion and commitment.
What do you like best about Los Angeles?
I love that diversity is in the fabric of how we all do business every day. It's just who we are and the resulting opportunity is tremendous.
For reprint and licensing requests for this article, CLICK HERE.
Stories You May Also Be Interested In