21st-Century Influence
LA 500
Monday, July 30, 2018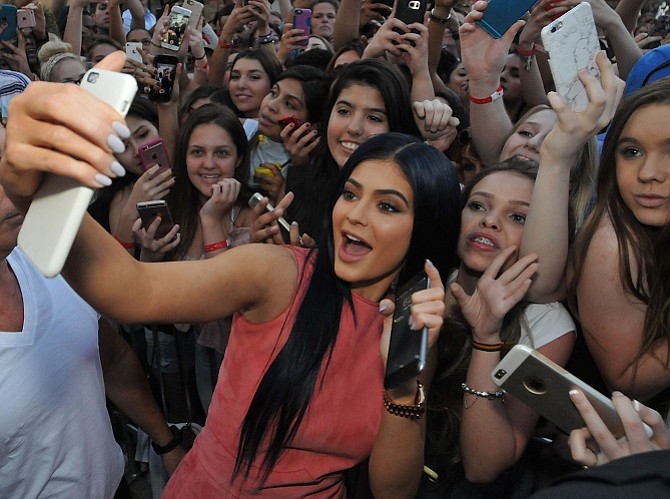 "Not too long ago you'd have a brand hire an actor for a TV ad, they'd hire a production studio and crew and the brand would own that content," said Ellie Altshuler, an attorney at law firm Nixon Peabody's L.A. office.
"That's not necessarily the case with influencers," Altshuler said. "Influencers have built their brand, their audience and following. A brand sometimes can say 'We're paying you to create this content so we should own it,' to which influencers will respond, 'No, you're paying for placement on my channel."
Terms between the two can be worked out in contracts, said Altshuler, who also serves as outside counsel to West Hollywood-based Digital Brands Architects, a social influencer talent management agency. Contracts also can bring clarity to compensation, which often varies based on scale and engagement of followers, how high-profile the influencer is and whether the deal involves a static post or a video.
"You can't really give an estimate as to how much a social media post is worth. It's extremely subjective and has a lot of factors in play," Altshuler said.
Scott Fisher, co-founder and chief executive of Select Management Group in Mid Wilshire, said YouTube, which offers influencers a pay-per-click option, remains the No. 1 revenue generator for his clients.
"YouTube's ability to execute brand partnerships is better," Fisher said. "They have ad revenue, and that can be substantial if the subscriber base is large."
Woodbury University's Bendoni agreed, saying that YouTube's posts have a longer life span that benefits both the brands and the influencers.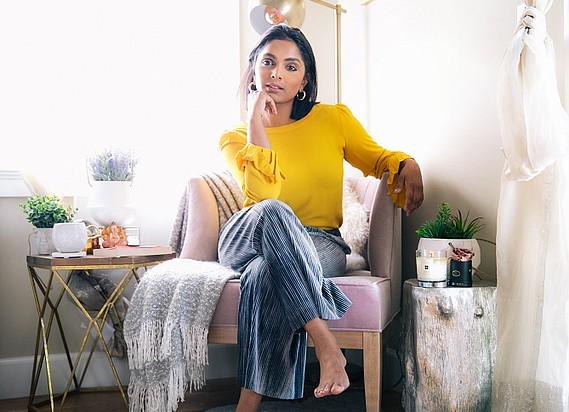 For beauty and makeup influencer Deepica Mutyala, 29, YouTube also is the primary source for higher monetary returns.
She counts close to 400,000 followers across her social channels, which she began amassing in January 2015, when she created her YouTube channel. Her second video, a tutorial on using bright red lipstick as a color corrector for under-eye circles, was a hit, and a month later Buzzfeed picked it up, resulting in close to 5 million views. The exposure, Mutyala said, led to hosting gigs for the "Today Show" and new collaborations with brands. She declined to disclose her income as an influencer.
Mutyala relocated to Los Angeles last summer and is in the midst of a pre-seed round for her company, Tinted, an online community for women who feel there aren't enough options for beauty products that match their skin tone.
"I started this to address the lack of options for South Asian and Middle Eastern women, but this is so much more than that," Mutyala said.
She's struck deals for funding from Boston-based XFactor Ventures and Anu Duggal's New York-based Female Founders Fund. She declined to comment on the amount of funding she's raised.
It's not easy becoming a social media star, but one thing that's crucial to making it is what experts call "authenticity."
Mutyala said that was the key ingredient on her first viral YouTube video.
"It wasn't a produced video, you know," she said. "I was dressed down, the lighting wasn't good, but I was genuinely sharing a tip that a lot of people found helpful. I was being myself."
Authenticity leads to trust—another crucial ingredient, according to Altshuler. "If you're going to be influential, your followers need to trust you," she said. "If you start promoting things that don't make sense for your brand, you don't have credibility, and that's going to translate into losing influence."
Prev Next
For reprint and licensing requests for this article, CLICK HERE.