STYLE | Grandma's Guy
Robert Atallah • Cedarlane Natural Foods Inc.
Friday, July 13, 2018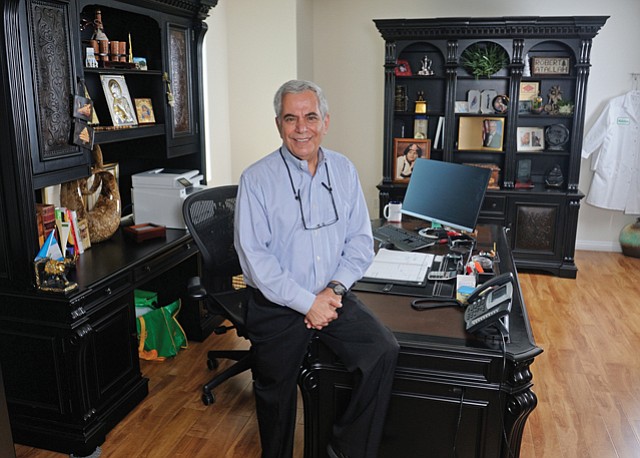 It's a long drive for Robert Atallah, chief executive of Cedarlane Natural Foods Inc., from his home in Granada Hills to the company headquarters in Carson.
And that's just one of several Southern California locations for Cedarlane, whose fresh and frozen products are sold in Ralphs Grocery Co. Inc. and Whole Foods Market Inc. stores throughout the West Coast, as well as other parts of the country.
The good-natured Atallah appears to be having way too much fun on the job to consider telecommuting, though. Ask him to show you the Carson facility's high-pressure processing machine and he reacts with the delight of a proud parent who's been asked to show off his selfies with the kids.
"If you saw what we paid for it, you'd be proud too," he quipped. The company owns two of the machines, purchased within the last five years for about $7 million.
The native of Lebanon founded Cedarlane in 1981, basing the company's first products on his grandmother's recipes for hummus, tabouli and other Mediterranean treats.
"I always believed in grandmas," Atallah said. "After the 44 years that I've been in this country, (it still seems that) the way grandmas do it at home, this is what people are really looking for."

Atallah said Cedarlane grossed $97 million in 2017.
He started as an entrepreneur in 1977 with Hungry Pocket, a falafel restaurant in Santa Monica. Cedarlane launched in 1981, and Falafel Me Fresh Mediterranean opened in Azusa in 2012 but closed after several years when Atallah scuttled plans to grow it into a chain due to a lack of available locations that fit the concept's bill.
Cedarlane was all the while reaching beyond grandma's recipes to focus on healthy eating and organic products, jumping into the health food business before it became a boom.
"It is not a new idea – it is a very old idea," Atallah said. "We fought for it and struggled with it, and it's a very rewarding point right now, whether it's being done by us, or someone else."
Atallah has built a cutting edge business, but his surroundings suggest a traditional approach.
"My looks determine that I am becoming a dinosaur, so I like old stuff," joked Atallah, who is in his late 60s.
He said he chose the food business for a practical reason.
"In the end, food is always needed, it is something that does not have the risk of fluctuation," he said. "That's why I'm in the food business."
His Carson office is filled with family photos, mementos of Atallah's homeland and travels, and treasured religious icons. His choice of dark, ornate wood furniture was inspired by offices of executives he has visited in China, where he has traveled extensively to source organic vegetables.
"When I went into those offices, it was extremely impressive," he said. "It struck me to have something similar."
However, when it comes to his office, there's one special item Atallah needs close by to feel comfortable at Cedarlane.
"When I see my checkbook, it's good," he said with a sly laugh.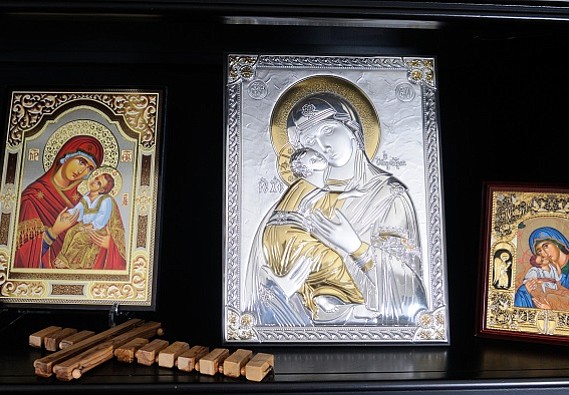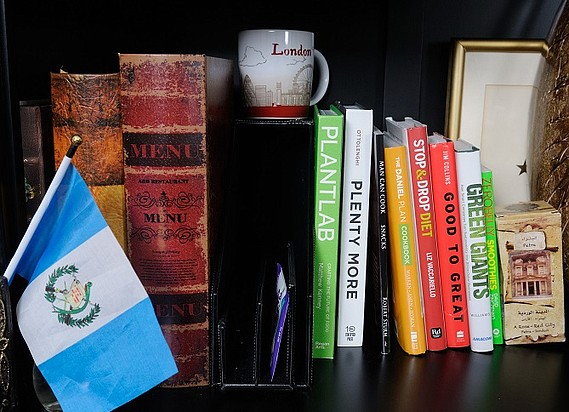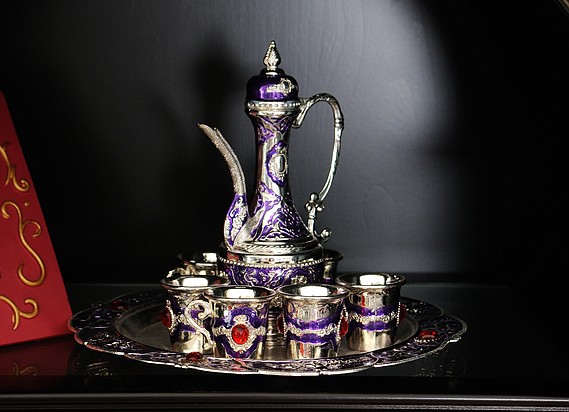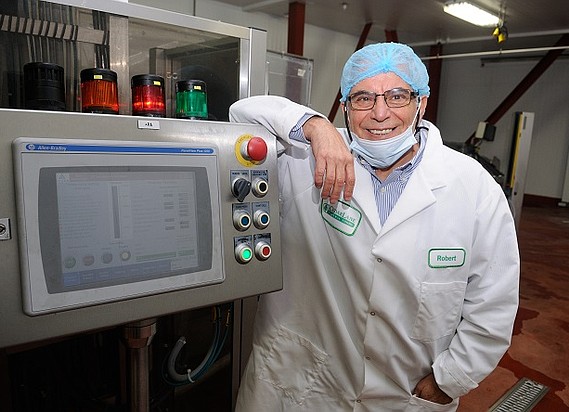 For reprint and licensing requests for this article, CLICK HERE.
Stories You May Also Be Interested In