Cedars-Sinai Appoints New COO
Monday, July 9, 2018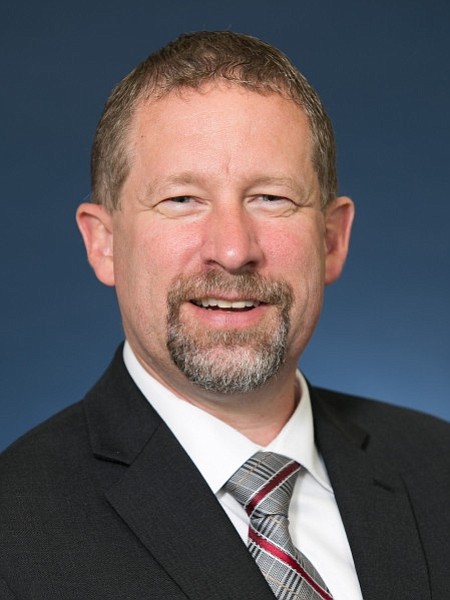 Cedars-Sinai Medical Center has named Dr. Jeffrey A. Smith to serve as its chief operating officer following a nationwide search.
The Beverly Grove hospital announced July 9 that Smith will assume the job as COO and executive vice president of hospital operations at the 885-bed hospital effective sometime in August.
He will replace Mark Gavens, who announced his pending retirement last year.
"Dr. Smith's extensive leadership experience in academic medical center management, along with his clinical experience as a physician, will be crucial to Cedars-Sinai's success in the years ahead," said Thomas M. Priselac, its chief executive of 24 years, said in a statement.
Smith now serves as executive vice president and COO at UMass Memorial Medical Center, a 781-bed hospital in Worcester, Mass., where he oversaw a $200 million campus renovation. He also served in leadership roles at Aurora Health Care, a 15-hospital health system in Wisconsin, where he oversaw a research institute, medical education and patient safety.
He has a medical degree from University of Miami, a law degree from Marquette University Law School and a master's degree in medical management from Carnegie Mellon University. He practiced internal medicine from 1999 to 2007 as a clinical associate professor at the Milwaukee Clinical Campus of the University of Wisconsin School of Medicine.
At Cedars-Sinai, he will help operate the largest hospital in Los Angeles, which took in $2.9 billion in net patient revenue last year after admitting 47,000 patients and seeing another 2,000 outpatients a day.
Health business reporter Dana Bartholomew can be reached at dbartholomew@labusinessjournal.com. Follow him on Twitter @_DanaBart.
For reprint and licensing requests for this article, CLICK HERE.