Los Angeles Business Journal Women's Council: CEO/President of the Year WINNER - DEBORAH FLINT
CUSTOM CONTENT BY THE LOS ANGELES BUSINESS JOURNAL
Friday, July 6, 2018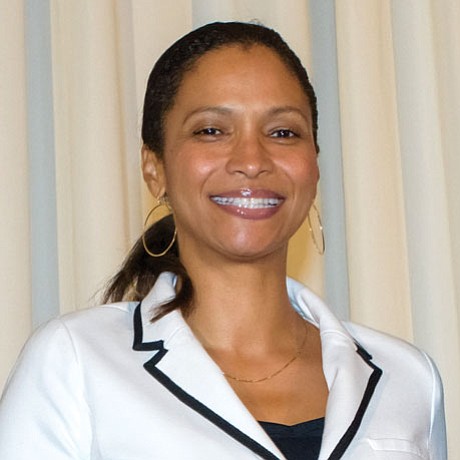 Deborah Flint
Chief Executive Officer
Los Angeles World Airports (LAWA)
Deborah Flint was appointed Chief Executive Officer of Los Angeles World Airports (LAWA) in June 2015, with oversight of LAX and Van Nuys general aviation airports. Flint leads the team responsible for returning LAX to iconic status, creating a world class, modern airport for the modern traveler and building a transportation system that will give passengers a first-class, swift, convenient, and reliable way to access the airport. Flint's responsibilities also involve managing the largest public works project in the history of the City of Los Angeles and investing more than $8.5-billion to innovate retail, food and beverage, terminal redevelopment and create an airport wide hospitality mindset.
Flint also oversees the development and advancement of security policies and strategies that comply with federal security regulations and provide world-class law enforcement for the protection of the public and property. She leads the procurement and delivery of the Landside Access Modernization Program, the $5.5 billion solution to the crowded roadways and curbsides at and around LAX. Working in partnership with the Los Angeles Metro, the system will provide travelers with a seamless connection to public transit. Flint is committed to building the complex structures with leading edge innovation and design, while creating new jobs and opportunities.
Flint has worked her way through positions of increasing responsibility within aviation and has never shied away from difficult or complex assignments. Today, she is the leader of one of the largest and most expensive airport expansion/renovation projects in world history at LAX. And she continues to do it all while raising a family and serving as an incredible role model to her children.

For reprint and licensing requests for this article, CLICK HERE.