Business Concerns Remain on Data Privacy
Law gives consumers right to opt out; some see threat to sharing economy
Friday, July 6, 2018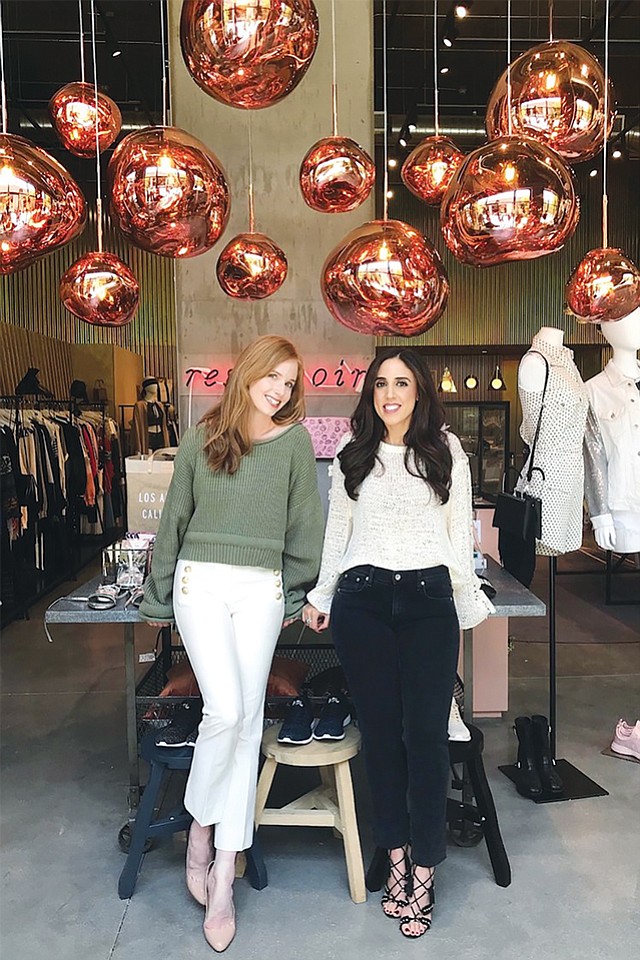 Consumers concerned about their digital data being mined by internet companies and sold to ad agencies might find peace of mind in recent moves by California's state government.
Businesses, however, might have cause for concern.
Both chambers of the state legislature voted unanimously June 28 to pass AB 375, better known as the California Consumer Privacy Act of 2018, with Gov. Jerry Brown signing the bill into law later the same day. The bill gives consumers the right to know what personal data a company is storing, and to opt out or have information on them deleted.
The consumer protections have raised some concerns for the law's potential effects on businesses.
"The bill authors [must] understand that California and the nation's sharing economy has been built on the collection and sharing of personal information, frequently with express consumer permission," Tom McMorrow, a partner at the Mannatt Phelps and Phillips law firm's Sacramento office, said.
The legislation has equal potential to hurt businesses as it does protect consumers, according to McMorrow.
"Where do we strike the balance between personal privacy protection and access to everyday services that are now helping drive (California's economy)?"
The bill calls for companies to be fined as much as $7,500 per violation of the new law, which takes effect in 2020, and could see efforts to amend its requirements between now and then.
Numerous big tech companies, including Google, parent of Alphabet Inc., Facebook Inc. and Amazon.com Inc., opposed the legislation.
Christopher Miglino, chief executive of downtown-based digital marketing firm Social Reality Inc. (known as SRAX), approves of the legislation in any case.
"At SRAX, we recognize the value of personal data and have been working on privacy issues related to it for a year through our platform built on blockchain, which will provide consumers transparency, choice and compensation to manage their data, whether opting-out of sharing or opting-in to share it for payment," Miglino said. "We believe that choice belongs entirely to the consumer."
The law takes effect in January 2020.
Shopping on Demand
What do an Angeleno, an Australian, and Postmates all have in common? A new iOS app, launched this May in Los Angeles, along with a desire for high fashion.
That's Lena Khouri's answer, anyway.
Khouri is an L.A. native who joined with Australian Christine Outram to start Curio Ventures Corp. in a bid to modernize boutique shopping in Los Angeles
Khouri's last-minute shopping left her frustrated with the proliferation of local malls.
Prev Next
For reprint and licensing requests for this article, CLICK HERE.