L.A.'s BizFed Wants Active Role in Development, Job-Creating Policies
Tuesday, January 30, 2018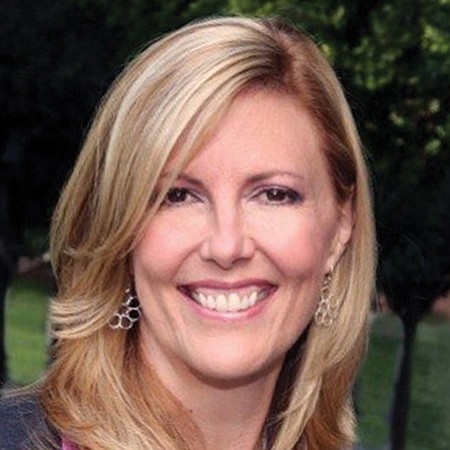 The Los Angeles County Business Federation on Jan. 30 announced it plans to take on a more active role in bringing development projects forward around the county and pushing for business-friendly policies that create jobs.
The federation, known as BizFed, unveiled this larger role at a press conference at the Los Angeles County Hall of Administration building held in honor of the organization's 10-year anniversary. BizFed Chief Executive Tracy Hernandez described it as an initiative to lift one million county residents out of poverty.
"We will put forward our own projects and we will be proactive in showing what needs to be done to bring more good-paying jobs and affordable housing to the region," Hernandez said.
BizFed launched 10 years ago, intended as a political counterweight to the clout of the Los Angeles County Federation of Labor with local governments, especially in the city of Los Angeles. It has since grown to represent more than 170 business associations throughout Los Angeles County. Together, those associations represent roughly 390,000 businesses employing more than 3.5 million across the county.
The new initiative, Hernandez said, is not a rebranding of BizFed, but "the next logical step forward….We have had success in advocating for policies and projects that others have brought forward to grow jobs; now it's our turn to bring projects forward."
As an example, Hernandez said BizFed could coordinate a survey of vacant parcels throughout the county and then invite developers to propose residential, mixed-use or commercial/industrial projects for those parcels. Then, she said, BizFed could take the lead in getting those projects approved.
Economy, education, energy and transportation reporter Howard Fine can be reached at hfine@labusinessjournal.com. Follow him on Twitter @howardafine
For reprint and licensing requests for this article, CLICK HERE.