Dog-Walking App Wag Lands $300M from SoftBank, New CEO
Tuesday, January 30, 2018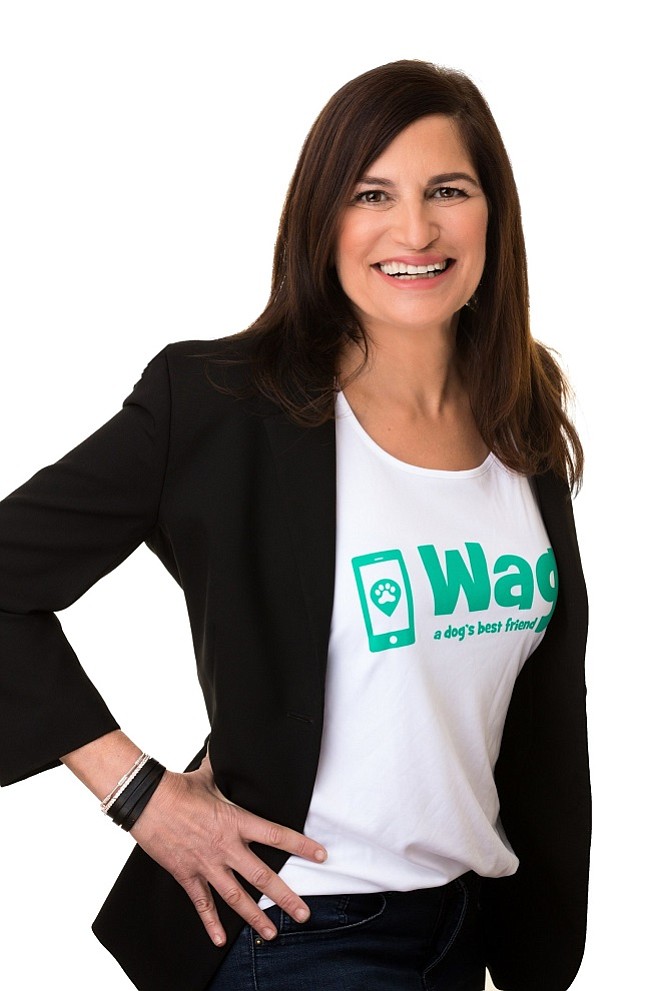 On-demand dog-walking app Wag landed a $300 million commitment from the SoftBank Vision Fund and announced former LifeLock executive Hilary Schneider as the company's new chief executive.
The company, founded by brothers Joshua and Jonathan Viner, offers users mobile access to book dog walkers and boarding services. The company was founded first in Los Angeles and New York in 2015 and has since expanded to more than 100 U.S. cities. The Viners will remain with the company.
"We're thrilled to have a strategic partner in SoftBank, and welcome their experience scaling leading technology companies through their global vision and operating expertise," said Joshua Viner, in a company statement.
His brother also touted Schneider's "track record in successfully building a number of consumer technology brands."
Schneider's tenure at Tempe, Ariz. –based identity-theft protection included the company's IPO in 2012 and its sale to Symantec for $2.3 billion last year. She has also held executive positions at Yahoo! Americas and Knight Ridder.
According to the American Pet Products Association, U.S. consumers spent $70 billion last year on pet products, representing a 70 percent increase over the last 10 years.
"As the pet care industry experiences unprecedented growth, and with the SoftBank Vision Fund as a new investment partner, we look forward to enhancing our technology and service offerings to enable more people to keep their dogs happy and healthy," Schneider said.
SoftBank Investment Advisers Managing Partner Jeffrey Housenbold said the SoftBank Vision Fund invests in "entrepreneurs who are leveraging the latest technology to transform existing industries and create new ones."
Housenbold will join Wag's board as chairman. Ted Fike, a senior investor at SoftBank Investment Advisers, will also join Wag's board.
Before the SoftBank Vision Fund investment, Wag had raised about $68 million dollars in previous fundraising rounds from investors such as Battery Ventures, General Catalyst, Sherpa Capital, Bullpen Capital and Freestyle Capital.
For reprint and licensing requests for this article, CLICK HERE.