Key Deals: PacWest Gets CU Bancorp for $681 Million
MONEY/Banks
Friday, January 26, 2018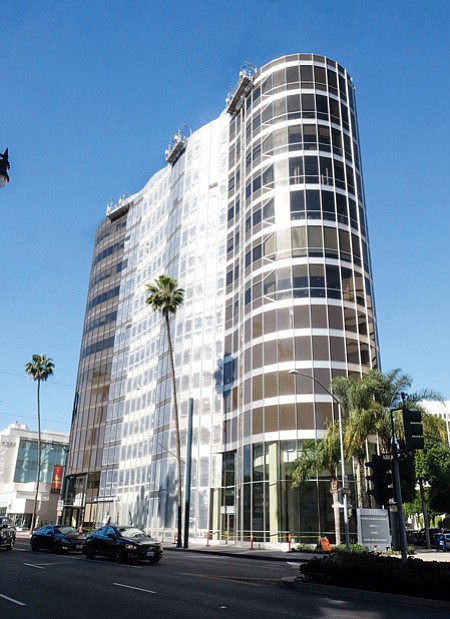 PacWest Bancorp of Beverly Hills acquired downtown-based CU Bancorp for approximately $681 million in cash and securities. The deal closed on Oct. 20 after receiving regulatory approval.
Los Angeles-based CU Bancorp was the parent company to California United Bank. PacWest Bancorp is the principal operating subsidiary of Pacific Western Bank.
Together, the institutions have a combined $25 billion in assets and operate 87 bank branches.
PacWest paid $39.45 a share for CU Bancorp, a slight discount from the $39.50 CU stock closing price on the day before the deal was first announced on April 6. The acquisition's final dollar amount was announced via a statement by PacWest's legal counsel in the deal, Sullivan & Cromwell.
PacWest shares closed Jan. 23 at $53.74 a share, a gain of 3.9 percent since the deal was announced last April.
PacWest Bancorp Chief Executive Matt Wagner said in a statement at the time the merger was first announced in April that his outfit had been eyeing the CU operation and that the companies were a good strategic match.
"We have long admired the Southern California franchise the CU Bancorp team has built over the years," Wagner said. "We are confident the partnership announced today will create value for both PacWest and CU Bancorp shareholders."
David Rainer, CU Bancorp's chairman and chief executive said in an April statement that his company believed that "merging with PacWest, one of the top-performing banks in the United States with demonstrated integration experience, provides the best path toward long-term value creation for our shareholders."
CU Bancorp's financial advisor in the merger was Keefe Bruyette & Woods. Its legal counsel was Manatt Phelps & Philips. Barbara Polsky and Craig Miller, co-chairs of Manatt's financial services practice, led CU Bancorp's legal team.
Sandler O'Neill & Partners served as PacWest's financial advisors while PacWest's legal team was led by Patrick Brown of Sullivan & Cromwell's Century City office.
CU Bancorp was the parent company of California United Bank and was founded in 2005.
– Ciaran McEvoy
For reprint and licensing requests for this article, CLICK HERE.