MOST INFLUENTIAL MINORITY ATTORNEYS: SIDNEY KANAZAWA
Custom Content by the Los Angeles Business Journal
Thursday, January 25, 2018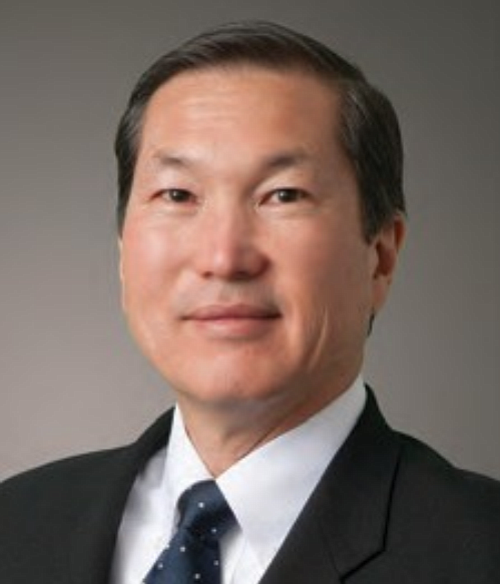 Partner
McGuireWoods LLP
Years Practicing: 39
Years with Current Firm: 11
In May 2017, McGuireWoods partner Sidney Kanazawa succeeded in persuading the California Supreme Court to admit posthumously to the state bar Sei Fujii, a Japanese immigrant and activist barred from admission to the bar by immigration laws that from 1790 until 1952 allowed only "free white persons" and, later, "persons of African descent" to be naturalized citizens of the United States. Kanazawa represented the Little Tokyo Historical Society and the Japanese American Bar Association pro bono in petitioning the California Supreme Court, and worked tirelessly to gather the necessary political support. The admission occurred on the 65th anniversary of the high court's decision to overturn California's Alien Land Law.
The victory illustrates just one of the accomplishments of Kanazawa, who uses his extensive trial, crisis and negotiating experience to champion diversity and inclusion within his firm and community, while furthering these goals through his leadership and service with the National Asian Pacific American Bar Association and the Japanese American Bar Association and with McGuireWoods' Asian Lawyers Network and Diversity & Inclusion Committee.
For reprint and licensing requests for this article, CLICK HERE.