MOST INFLUENTIAL MINORITY ATTORNEYS: HELEN B. KIM
Custom Content by the Los Angeles Business Journal
Thursday, January 25, 2018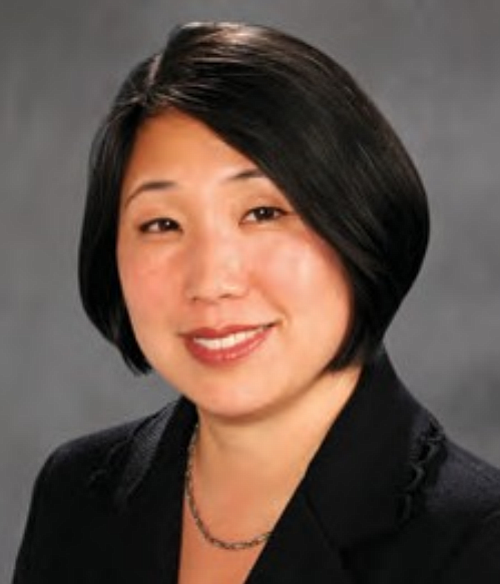 Partner
Thompson Coburn LLP
Years Practicing: 30
Years with Current Firm: 5
Helen B. Kim serves as the vice co-chair of Thompson Coburn's Business Litigation group. Her clients have included global financial services firms, financial services and health care executives, real estate investment trusts and investment companies.
Among the recent success stories is Kim's storied career is the decadelong representation and successful defense of Refco Inc.'s general counsel during the broker's high-profile collapse. The many-layered litigation, which was prolonged for over 10 years, ended in July 2016 when Kim won a case that creditors had appealed to the U.S. Circuit Court of Appeals for the Second Circuit. As her time working on the Refco cases was coming to a close, Kim's successes with securitieslitigation powered on. She served as the lead attorney in defending a high-ranking executive of MF Global. She did so by obtaining the dismissal of the MF Global officer from a class action arising from improper transfers that caused the brokerage firm to collapse in 2011.
For reprint and licensing requests for this article, CLICK HERE.