MOST INFLUENTIAL MINORITY ATTORNEYS: BYRON GEE
Custom Content by the Los Angeles Business Journal
Thursday, January 25, 2018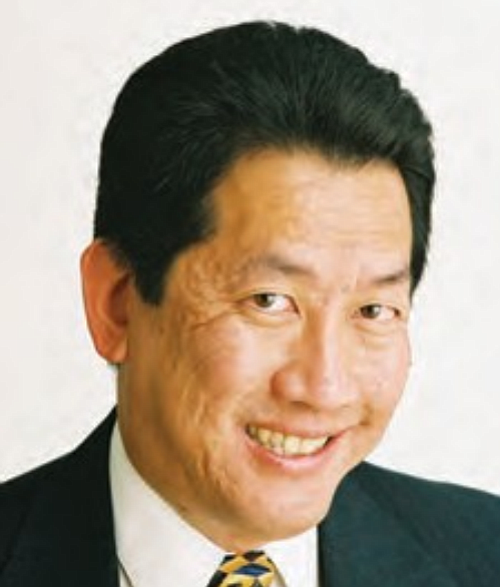 Partner
Nossaman LLP
Years Practicing: 20
Years with Current Firm: 17
Byron Gee is a Partner in Nossaman's Los Angeles office and he represents clients in trial courts and administrative hearings on all areas of water rights and environmental law. He specializes in the Comprehensive Environmental Response Compensation and Liability Act, the Hazardous Substance Account Act, the Resource Conservation and Recovery Act, the Clean Water Act and the California Porter Cologne Act. Gee also provides counsel in administrative proceedings and defended claims based on Federal, State, and local air quality regulations, as well as water rights disputes.
Before practicing law, Gee was a vice president and general manager at various oil companies. One of his main responsibilities was to ensure that these companies complied with all Federal, State and local environmental laws. Over the past year, Gee has represented a broad array of clients – including Valero Energy Corporation, Trojan Battery Company, LKQ Corporation, and the Castaic Lake Water Agency in a variety of Environmental civil litigation matters to recover cleanup costs and defend against Non- Government Organization citizen action suits.
For reprint and licensing requests for this article, CLICK HERE.