MOST INFLUENTIAL MINORITY ATTORNEYS: ALBERT GIANG
Custom Content by the Los Angeles Business Journal
Thursday, January 25, 2018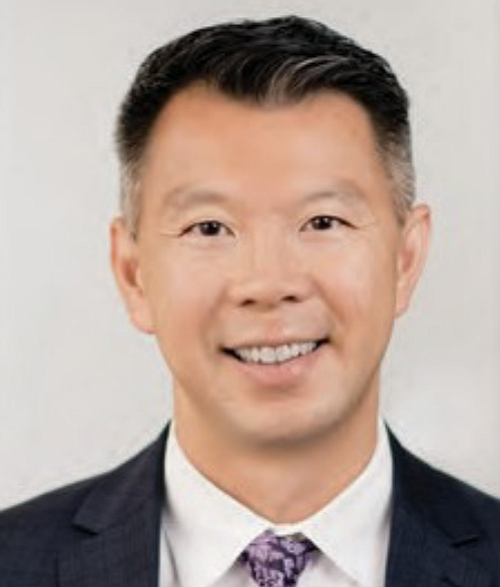 Partner
Boies Schiller Flexner LLP
Years Practicing: 15
Years with Current Firm: 13
Boies Schiller Flexner's Albert Giang has built an impressive track record for passionate advocacy on some of the most pressing legal issues – a pillar of influence in the technology, appellate and pro bono fields. And as a young, gay, Asian American attorney, Giang has an unwavering commitment to diversity and serving those in need. Prior 2017, Giang served as co head of the L.A. office's appellate and pro bono practices where Giang has been at the forefront of challenging unfair and unjust immigration policies.
In 2017, Giang successfully argued in the Ninth Circuit that a victim of brutal domestic violence by a local police officer in Mexico had been subject to torture by a "public official" under the international Convention Against Torture. On an issue of first impression, the Ninth Circuit agreed in a 3-0 decision that rejected the agency's attempt to excuse torture when inflicted by a "romantic partner." Giang also filed briefs in courts throughout the United States challenging the current administration's efforts to rescind the DACA program and to issue executive orders targeting immigrants from Muslim-majority countries.
For reprint and licensing requests for this article, CLICK HERE.