MOST INFLUENTIAL MINORITY ATTORNEYS: PEJ BEN COHEN
Custom Content by the Los Angeles Business Journal
Wednesday, January 24, 2018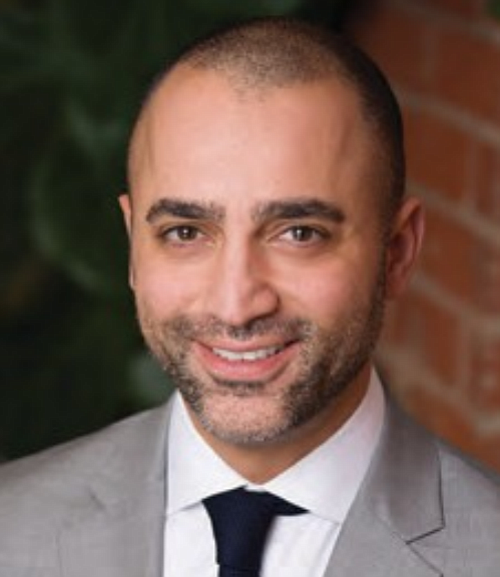 Trial Lawyer
Carpenter, Zuckerman & Rowley
Years Practicing: 14
Years with Current Firm: 7
Pej Ben Cohen believes in his core that being a trial lawyer is a noble calling. He has dedicated his career to standing up to insurance companies and large corporations on behalf of injured people. His accomplishments – at the young age of 38 – are numerous. He has recovered tens of millions of dollars in jury trial wins and settlements. More than anything, he is a dyed-in-the-wool trial lawyer. He focuses on our community's need for another trial lawyer who has the freedom, skill, and passion to handle back-to-back jury trials. He believes that insurance companies and corporations are waging a quiet war on ordinary people who have been injured. He is dedicated to helping victims who simply wish to be made whole.
Pej Ben Cohen also teaches young lawyers that their job is to push back against insurance companies and, through jury trials, hold them accountable. He also teaches young lawyers that only by going to trial and obtaining verdicts will corporations begin to pay victims fair compensation.
For reprint and licensing requests for this article, CLICK HERE.