Amazon to Acquire Ring for Estimated $1 Billion
Tuesday, February 27, 2018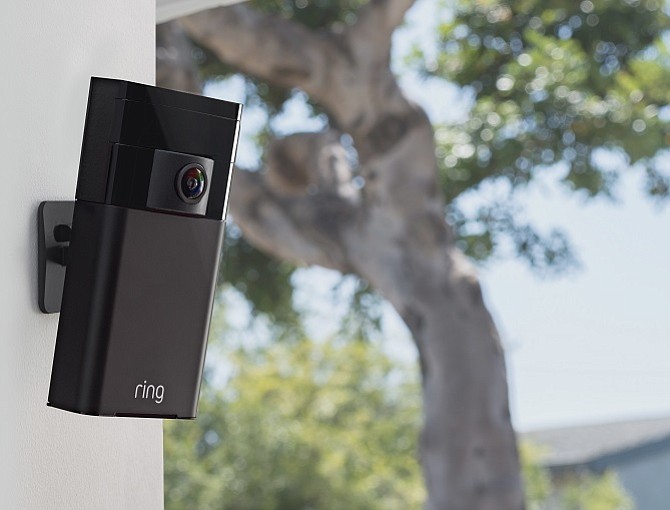 In a deal expected to be worth at least $1 billion, Amazon will acquire Ring, a Santa Monica-based startup that makes security cameras and doorbells operated through smartphones.
The news was first reported by Reuters and confirmed by the Los Angeles Business Journal.
"Ring's home security products and services have delighted customers since day one," said an Amazon spokesperson in an email statement. "We're excited to work with this talented team and help them in their mission to keep homes safe and secure."
Ring is valued at $760 million by Pitchbook and has raised $209 million. Amazon is already an investor in Ring through its Alexa Fund. The companies are expected to announce the deal on Feb. 27, with the expectation that Ring will be kept as an independent business.
"Ring is committed to our mission to reduce crime in neighborhoods by providing effective yet affordable home security tools to our neighbors that make a positive impact on our homes, our communities, and the world," said a spokesperson in an email statement. "We'll be able to achieve even more by partnering with an inventive, customer-centric company like Amazon. We look forward to being a part of the Amazon team as we work toward our vision for safer neighborhoods."
For reprint and licensing requests for this article, CLICK HERE.