Puma Biotech Strikes Deal to Develop and Market its Breast Cancer Drug in China
Friday, February 2, 2018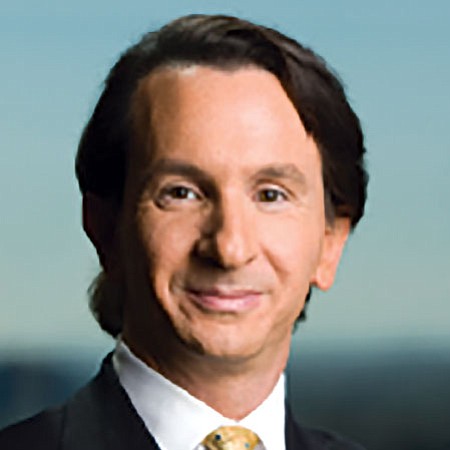 Puma Biotechnology has struck an exclusive licensing deal to develop and sell its breast cancer drug across China. The news comes a week after the company announced Europe would likely block approval of the drug.

The Westwood drug maker said on Feb. 2 it entered into an exclusive licensing agreement with CANbridge Life Sciences Ltd. to develop and commercialize its Neratinib drug in China, Hong Kong, Macau and Taiwan.
Neratinib, approved by the U.S. Food and Drug Administration last summer and now sold as Nerlynx, is not currently approved for commercialization outside the U.S.

Under its licensing agreement, Puma said the Beijing-based CANbridge Life Sciences will be paid $30 million upfront and an additional $40 million pending certain milestones to seek regulatory approval and then commercialize the drug throughout greater China. The clinical-stage biotech firm works to both develop and sell health care products.
"Puma is committed to providing access to Nerlynx to patients around the world, and greater China represents a very large market opportunity," said Alan H. Auerbach, founder and chief executive for Puma, in a statement.
Its Nerlynx cancer drug for early stage HER2-positive breast cancer works to prevent the aggressive cancer from returning after chemotherapy.
Shares in the Los Angeles biotech firm plunged 29 percent after a Jan. 23 announcement that the European Medicines Agency would not likely approve the drug without additional data.
Puma shares were trading at $65, with a market cap of $2.4 billion early on Feb. 2.
Health business reporter Dana Bartholomew can be reached at dbartholomew@labusinessjournal.com. Follow him on Twitter @_DanaBart.
For reprint and licensing requests for this article, CLICK HERE.