Children's Hospital L.A. CEO to Chair State Children's Hospital Association
Friday, February 2, 2018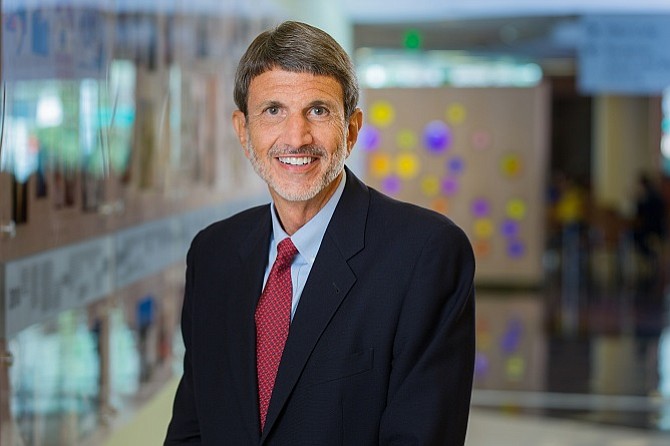 Paul Viviano, chief executive of Children's Hospital Los Angeles, has been named chair of a state association for children's hospitals to lead initiatives intended to help boost pediatric health.
Viviano, who has three decades of executive hospital experience, was elected chairman of the California Children's Hospital Association, which advocates on behalf of eight free-standing, nonprofit children's hospitals across the state.
"California's free-standing children's hospitals and their community partners are the backbone of our state's pediatric care," treating everyone from infants to adolescents," said Viviano, in a statement. "It is imperative that the public and our state and federal lawmakers help our children's hospitals."
Viviano, who joined Children's Hospital L.A. three years ago, previously served as the chief executive of UC San Diego Health System and associate vice chancellor of UC San Diego Health Sciences. He also led USC University and USC Norris Comprehensive Cancer Center hospitals, among others.
As chair of the state children's hospital association, he will be spearheading a $1.5 billion infrastructure bond initiative for children's hospitals statewide that his association is working to qualify for the November ballot.
He told the Business Journal that passage of the Children's Hospital Bond Act of 2018 is "critical to protect the future of health care for the children of California."
Viviano will also advocate for expanded health care insurance coverage for kids, support a state program to care for needy kids with serious illnesses, and improve access to pediatric care for kids in crisis. He stressed the state must support children's biomedical research.
Health business reporter Dana Bartholomew can be reached at dbartholomew@labusinessjournal.com. Follow him on Twitter @_DanaBart.
For reprint and licensing requests for this article, CLICK HERE.