Class Consciousness
ClassPass founder Payal Kadakia is working out the next steps for her fitness startup
Monday, December 31, 2018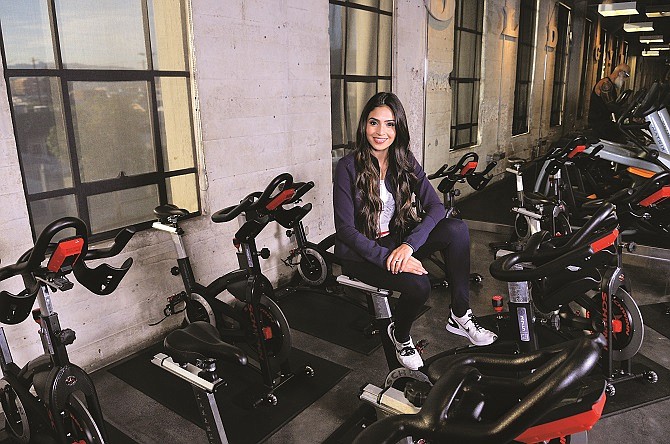 ClassPass, the fitness class scheduling app, boasts that it has processed 60 million reservations at 1,200 studios and gyms in 55 cities since it launched seven years ago. Payal Kadakia, a lifelong dancer, came up with the idea after getting frustrated trying to search online for a ballet class to take. The MIT graduate was working as a consultant at Bain & Co. at the time. After meeting with some San Francisco entrepreneurs, she was inspired to launch her own business and gave herself two weeks to come up with an idea. Thirty-six hours later – when searching for that ballet class – she came up with the idea for ClassPass Inc.
Kadakia launched the firm in New York in 2011 and soon expanded to Boston and then Los Angeles – where she now lives – and across the country.
The company has raised $239 million to date and is poised to expand its focus beyond the gym.
The executive took a break between traveling to Hong Kong, Dubai and Singapore – all future ClassPass locations – to speak with the Business Journal about the company and how the business is evolving.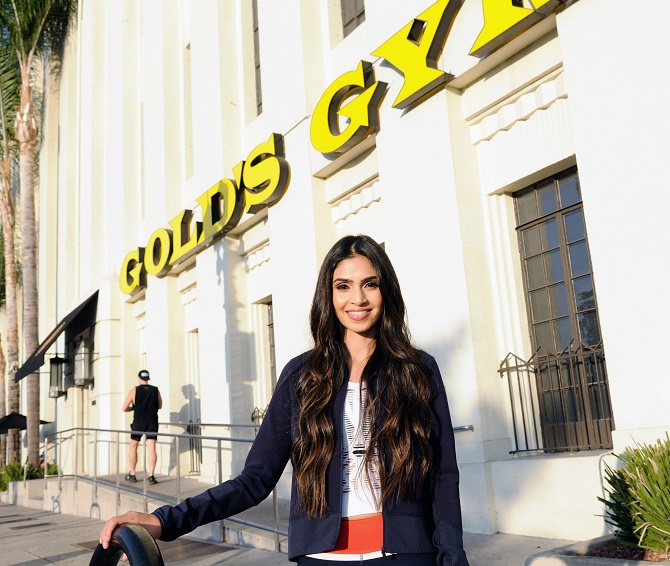 How does ClassPass connect fitness customers with gyms and studios?
We realized early on that (the gyms and studios) have fixed costs. At the end of the day, every single spot should be sold at the right price. We have years and years of information now on inventory utilization and the capacity constraints. We know exactly where people are going and what their intention is in going there. As we have more data and we've built better technology, we have (started offering) dynamic pricing and an algorithm that really helps to sell the right spot at the right price.
The other thing is, we've been able to bring new people to the market. Seventy percent of the people who go to these studios weren't doing boutique fitness regularly before, so they're introduced to fitness and a new way of working out. On average, people have gone to 32 different venues in a year.
People sort of wear this product. That makes it easy to talk about at brunch and tell their friends. From Day One, the biggest channel of growth for us has been virality and people referring their friends. The best products should market themselves.
How do you scout out new gyms and classes?
In the earliest days, we used to go to every single class. Our team actually does check out a lot of classes, but now that ClassPass has become so big, studios are looking for us.
For reprint and licensing requests for this article, CLICK HERE.
Prev Next