Cedars-Sinai Marina del Rey Hospital Names New VP of Operations
Wednesday, December 12, 2018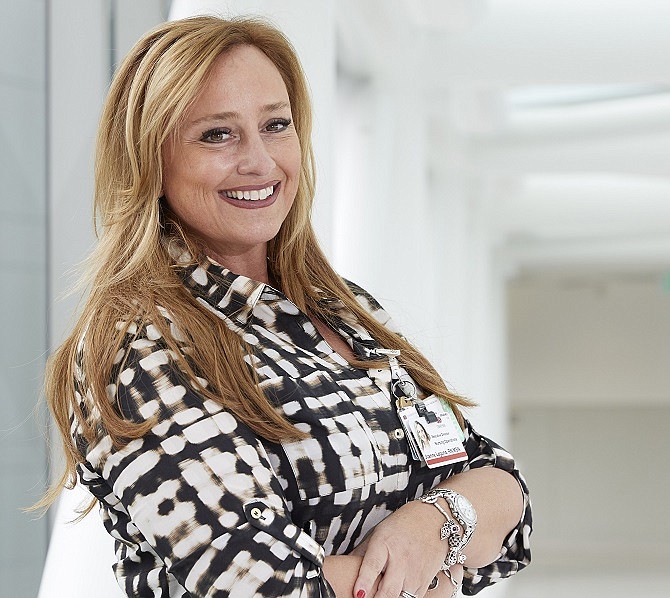 Cedars-Sinai Marina del Rey Hospital has named Joanne Laguna-Kennedy as its new vice president of operations.
The hospital on Dec. 11 announced the appointment of Laguna-Kennedy, who will also serve as chief nursing officer at the 145-bed community surgical hospital in Marina del Rey.
She will replace Chief Operating Officer Paulette Heitmeyer, effective Jan. 1.
"Joanne is a seasoned and highly respected executive leader who has served in multiple nursing roles inside Cedars-Sinai and other health care organizations for nearly two decades," said Jeff Smith, chief operating officer at Cedars-Sinai Medical Center, and chief executive of its Marina del Rey affiliate, in a statement.
"Those who have worked with Joanne know her as an effective communicator and collaborative partner, someone who takes pride in assembling teams to improve the delivery of care and the satisfaction of our patients."
Laguna-Kennedy brings two decades of experience in hospital administration, nursing and public health.
She joined Cedars-Sinai Medical Center eight years ago as associate director of its neurosurgery/neurosciences unit. For the past six years, she has served as an executive director of nursing at the Beverly Grove hospital, overseeing its accreditation, operations, staffing, and patient services.
Health business reporter Dana Bartholomew can be reached at dbartholomew@labusinessjournal.com. Follow him on Twitter @_DanaBart.
For reprint and licensing requests for this article, CLICK HERE.