Fashion & Beauty Awards: WINNER - Made in California
Custom Content by the Los Angeles Business Journal
Tuesday, December 11, 2018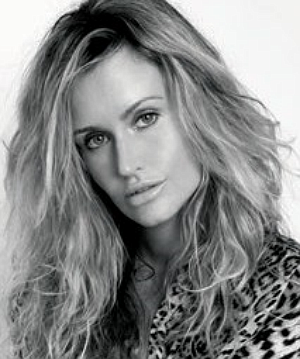 TARYN SAGE LAROCK
SAGE LAROCK
Sage Larock offers women a modern image of luxury and clothing that is naturally beautiful both inside and out. The company creates its clothing entirely from sustainable, recycled or organic materials and produce ethically and locally in Los Angeles, using non-toxic and plant based dyes. Sage Larock currently produces swimwear and apparel, and is launching sustainable active wear and organic and plant dyed lingerie in 2019.
The Sage Larock brand is founded on the idea that locally Los Angeles produced sustainable fashion can be high quality and stylish, and that people should have the option of wearing clothing that was made in an ethical manner. Producing locally in Los Angeles allows the company to do just that, while showcasing the talented garment workers of the Los Angeles region. Taryn Sage Larock started the line with the idea that it is possible to create sustainable, ethically and locally produced clothing that is also good quality and stylish at a reasonable price. The company is proud of its commitment to use only local and ethical manufacturing, sustainable and natural materials and dyes, and also its partnerships with key non-profits who are working to make the world a better place, and who we work with in an effort to raise awareness about global issues using fashion as a platform for social change. Sage Larock recently partnered with the organization Get Dressed Change the World, to use Sage Larock's made-in-LA hemp dresses in a photo shoot with the last remaining male Northern White Rhinoceros left alive on the planet, in order to raise awareness about the poaching crisis in Africa.
For reprint and licensing requests for this article, CLICK HERE.