Fashion & Beauty Awards: WINNER - Direct-to-Consumer
Custom Content by the Los Angeles Business Journal
Tuesday, December 11, 2018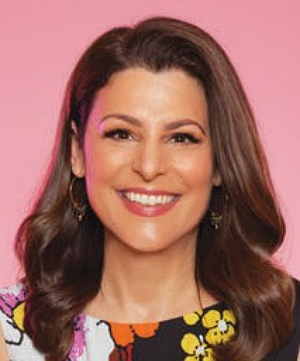 STACY PANAGAKIS
LIME CRIME
Lime Crime is an innovative cult-status cosmetics and hair color brand that has been revolutionizing makeup since 2008. One of the first digitally native, direct-to-consumer beauty brands, Lime Crime is now a top digital leader thanks to its huge social influence (3.4 million Instagram followers and 1.1 million Facebook). Lime Crime does beauty differently – designing trend-setting products, whimsical packaging and experiences to make people feel magical. The Lime Crime brand is a one-of-a-kind world where you can express yourself unapologetically, experiment with all the colors of the rainbow. The company designs, manufactures and assembles its quality products right here in Los Angeles, using globally-sourced ingredients for high performance wear and high color pay-off. Lime Crime is a certified vegan and cruelty-free brand by both PETA and Leaping Bunny, its makeup and all of its ingredients are never tested on animals. After all, the brand likes to say that it is the makeup for unicorns. Lime Crime's products can be found at Bloomingdale's, Riley Rose, Ulta.com, ASOS, Revolve, limecrime.com, and globally across the USA, Europe, Middle East, Russia and Australia.
Lime Crime has always been centered on empowerment, a trend today but a heritage for the brand from the beginning, empowering consumers to rebel in color and always be unapologetically themselves. Lime Crime has been able to continuously grow the business year over year. Despite the emergence of 20+ new brands entering the market, even over the past two years, Lime Crime has successfully maintained an 80% direct to consumer business enabling the genuine proximity to the consumer and speed to market many brands envy.
For reprint and licensing requests for this article, CLICK HERE.