Kaiser Permanente Launches $6M in Grants for SoCal Mental Health Agencies
Monday, December 3, 2018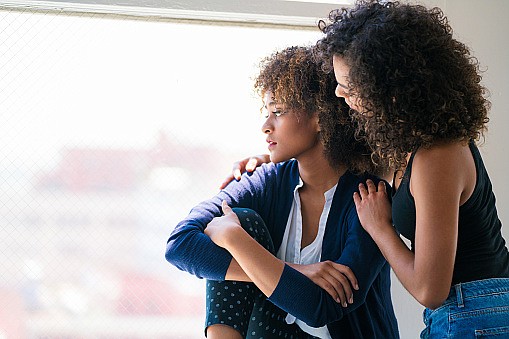 Kaiser Permanente Southern California on Dec. 3 announced a $6 million initiative to bolster mental and behavioral health services throughout the region.
The five-year community mental health and wellness initiative by the Pasadena-based health care system awarded an initial $1.3 million grant shared by 16 local mental health agencies.
"The prevalence of mental illness is significant and growing in Southern California and across the country," said John Yamamoto, KPSC's vice president of community health, government relations and community engagement, in a statement. "For adults and youths affected by mental illness, the effects can be devastating."
This year's grant includes allocations of $80,000 each to 16 nonprofit agencies that provide clinical, social services, advocacy and other mental services in Kern, Los Angeles, Orange, Riverside, San Bernardino and San Diego counties.
They include Mindful Beauty, a pilot educational program headed by Charles R. Drew University of Medicine and Science in Willowbrook. The program will train African-American hair stylists to spot depression among their women clients, and to help them seek mental health treatment.
"Given that black women visit the salon an average of 2.5 times a month – and some even weekly – the beauty shop is an ideal place to educate women and and equip them with practical tools for improving their family's health," said Margo Wade LaDrew, founder and executive director of the Inglewood-based Black BeautyShop Health Foundation, said.
Health business reporter Dana Bartholomew can be reached at dbartholomew@labusinessjournal.com. Follow him on Twitter @_DanaBart.
For reprint and licensing requests for this article, CLICK HERE.