STYLE | Foodie in Chief
Rob McDougall • Gelson's Markets Inc.
Friday, August 31, 2018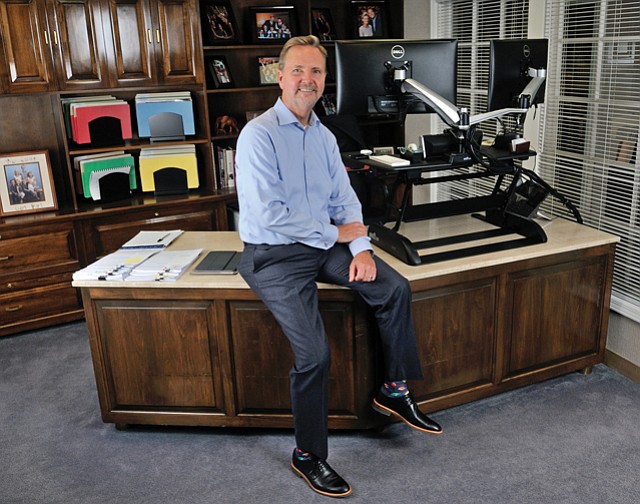 How do you describe the typical Gelson's customer?
For Gelson's Markets Inc. Chief Executive Rob McDougall, the operative word is "foodie."

"It's across all ages, someone who really enjoys the art of food," McDougall said.
During a visit to Gelson's business offices on Ventura Blvd. in Encino, McDougall explained that Gelson's differentiates itself from Whole Foods Market Inc. stores by giving discerning customers what they enjoy, rather than what might most impress fit friends at the gym or yoga class.
"Whole Foods offers what's best for the customer health wise," McDougall said. "Gelson's is all about quality, and the service experience. Our first filter is, 'What is the customer going to really like, and what's going to resonate?' We have live lobsters. We sell Coke. It's not good for you, but I'm not going to tell you what to eat."
This is not to say Gelson's doesn't provide healthy options among its gourmet offerings, McDougall said current customers are crazy for kale, gluten free offerings, fresh jackfruit, spiral cut veggies to stand in for pasta and cauliflower-based everything, including pizza crust.
Still, the emphasis is on food exploration, not dietary restrictions.
"We travel the world, and part of the reason is, our customers travel the world, they can afford to," McDougall said. "So we have to travel the world to see what they're seeing, and bring it back here."

McDougall said Gelson's is fully entrenched in the concept of food as entertainment, blurring the line between grocery shopping and dining out. The company has introduced wine bars at some markets, as well as onsite chefs, dietitians and nutritionists.
"It's a new means to get them into the stores," McDougall said. "It's not just Mom and Dad with the weekly shopping list. We just don't do that anymore."
Whether it's a backyard barbecue or sharing food photos on Instagram, McDougall calls food a social experience, and seeks to set up his office in a way that makes doing business as inviting as sitting down to dinner with friends and family.
"I want to have a window out no matter what, so I can see people," he said. "Sometimes the door has to be closed for a private conversation, but for the most part, I like the openness. I also like natural sunlight coming in. It just drives me crazy to be in a dark room."
There are plenty of meeting rooms in the larger office space, but McDougall's personal office includes a table that seats six for impromptu meetings.

"It's very quick and functional, and I don't have to worry about scheduling," he said.
One important thing on McDougall's checklist for himself and his employees: Going home.
"I'm a big believer in families first. It's first with me, and I want it to be first with the team," McDougall said. "We all have a job, and we have to get the job done, but it's also important to be there with your family."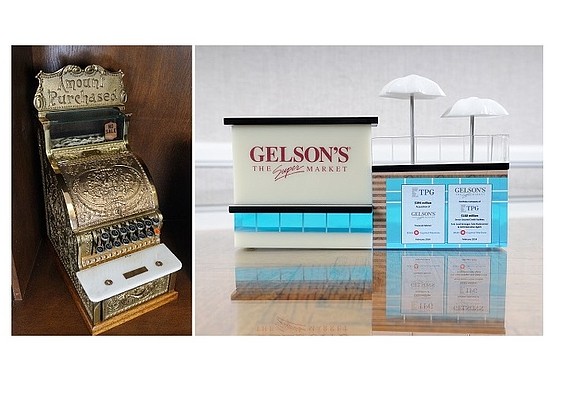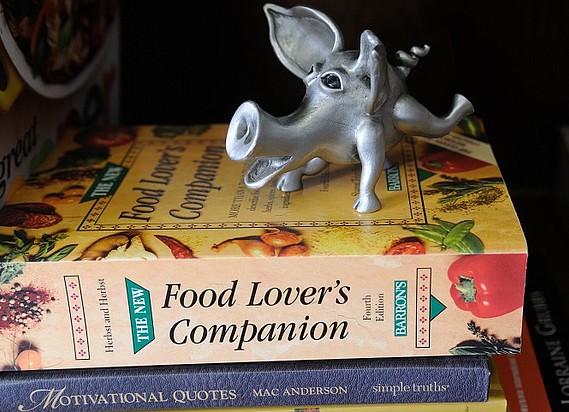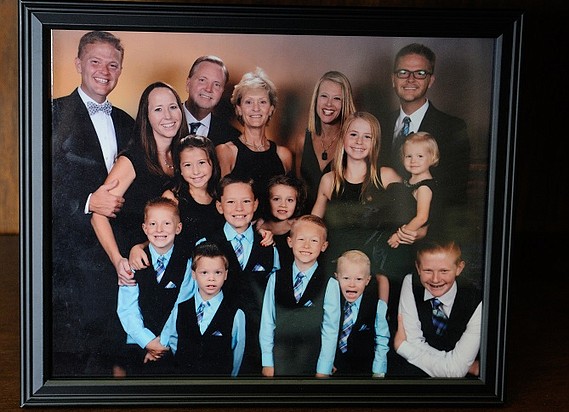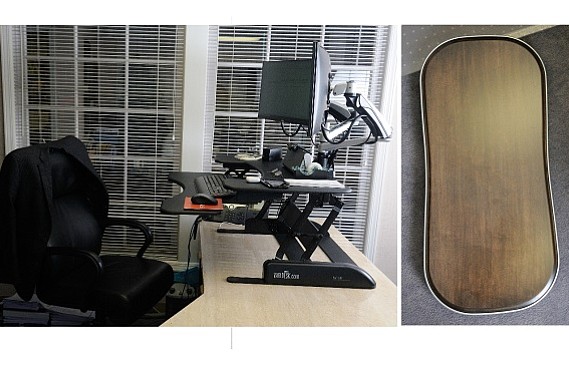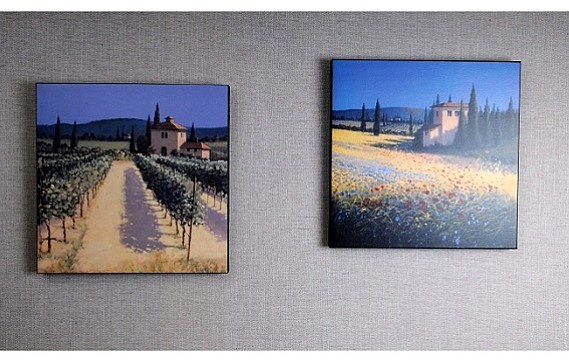 For reprint and licensing requests for this article, CLICK HERE.