Top Litigators in Los Angeles: WILLIAM J. BRIGGS, II
Custom Content by the Los Angeles Business Journal
Wednesday, August 22, 2018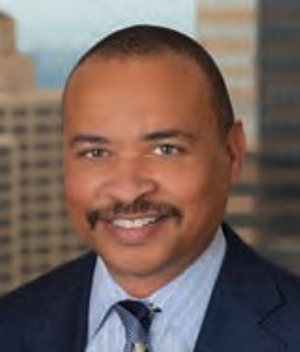 William J. Briggs, II, Partner with Venable LLP in Los Angeles, is recognized as a leading trial lawyer and civil litigator, with extensive experience in the entertainment industry. He provides counsel to some of the most recognizable names in the film, television, music and sports industries. His clients include actors, musicians, comedians, producers, high net worth individuals, celebrities, athletes and entertainers.
Because of his substantial courtroom experience, clients turn to Briggs for representation in disputes that involve trademarks, copyrights, the First Amendment, defamation, invasion of privacy, right of publicity, guild disputes, profit participation, royalty payments, violations of the Talent Agencies Act, and interpretation and enforcement of talent, executive, distribution, film and recording contracts. He has handled a number of high-profile matters within the entertainment industry over the last year. Most notably, in a groundbreaking ruling, a California Appellate Court affirmed the decision of a trial court to dismiss a lawsuit against actor and comedian Marlon Wayans alleging harassment and discrimination over a tweet comparing a movie extra to a cartoon character.
For reprint and licensing requests for this article, CLICK HERE.