Top Litigators in Los Angeles: STEPHEN G. LARSON
Custom Content by the Los Angeles Business Journal
Wednesday, August 22, 2018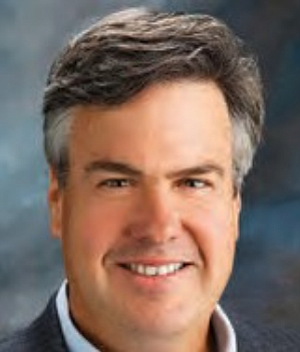 Stephen G. Larson is co-founder of Larson O'Brien LLP and one of California's top litigators and trial attorneys. A former US District Judge and US Magistrate Judge, as well as a former federal prosecutor, Larson has been one of California's "go-to" trial lawyers for high-stakes civil and white-collar criminal matters since returning to private practice in 2009. Larson has nearly 30 years of trial and appellate experience, having been lead counsel in scores of jury trials in state and federal courts as well as lead appellate counsel in matters before the US Supreme Court, the US Court of Appeal for the Ninth Circuit, the California Supreme Court, and all four districts of the California Court of Appeal.
Larson's civil litigation practice involves representing individuals, public and private companies, and both state and local governments as plaintiffs and defendants in high-stakes disputes – at the investigative, pre-complaint, trial, and appellate levels.
For reprint and licensing requests for this article, CLICK HERE.