Top Litigators in Los Angeles: NEAL MARDER
Custom Content by the Los Angeles Business Journal
Wednesday, August 22, 2018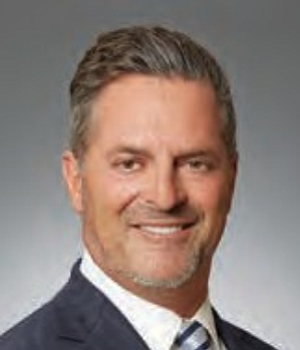 Akin Gump partner Neal Marder is one of the leading class action litigators in the country, obtaining favorable verdicts, decisions and settlements for clients across industries and international borders. A recognized trailblazer in the area of litigation – known for employing innovative strategies and compelling case presentation and experience gained from more than 30 years of practice – Marder has amassed an enviable track record of success in consumer and securities class actions. He has also had tremendous success trying betthe- company cases and achieving winning results for both plaintiffs and defendants.
A recent example of his successful engagements, after a series of courtroom and deposition victories, a team led by Marder obtained a highly favorable settlement of a securities class action filed by Avenue Capital alleging misstated financials by Korean company MagnaChip, which ended an eight-year saga involving, at one point, over $350 million in potential damages exposure for client and controlling shareholder Avenue Capital.
For reprint and licensing requests for this article, CLICK HERE.