Top Litigators in Los Angeles: MICHAEL KUMP
Custom Content by the Los Angeles Business Journal
Wednesday, August 22, 2018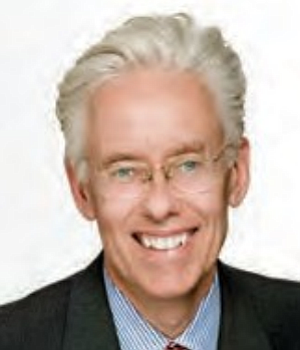 Michael Kump of Kinsella Weitzman Iser Kump & Aldisert has been at the forefront of several high profile entertainment and intellectual property matters that have and will continue to impact Hollywood.
For example, in one of the highest profile cases in the entertainment business, Kump is representing The Management Group (TMG) and its principals Joel and Rob Mandel, who provide business management services to many high-profile individuals and companies in the entertainment business. When TMG started to foreclose on a secured loan to its former long time client, actor Johnny Depp, he filed a lawsuit in January 2017 in state court in Los Angeles concerning TMG's representation of him. Kump later filed a highly publicized cross-complaint against Depp for fraud and breach of contract. The matter has generated an enormous amount of worldwide press and the case is currently set for trial in Los Angeles in August 2018, and is exposing and could redefine talent and manager deals.
For reprint and licensing requests for this article, CLICK HERE.