Top Litigators in Los Angeles: JAMES R. EVANS, JR.
Custom Content by the Los Angeles Business Journal
Wednesday, August 22, 2018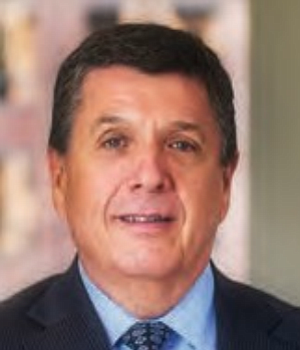 James (Jim) Evans is a highly skilled trial attorney with decades of experience handling complex cases in state and federal courts. His expertise offers clients his thoughtful avoidance strategy counsel as a preventive measure and his substantial courtroom experience when high-stakes litigation is unavoidable.
Evans represents clients across a broad spectrum of industries and focuses his practice primarily on class action matters, including claims of wage-and-hour violations and employee misclassification, unfair competition, the validity of advertising and marketing claims, privacy violations under California's Song-Beverly Act, violations of the ADA, intentional torts, and violations of the California Franchise Investment Law. His specialty is civil trial work with an emphasis in class action work (employment and consumer). Because of his long standing work in the area of arbitration agreements and class action waivers, Evans crafted arbitration agreements for numerous employers well before the U.S. Supreme Court ruled last month that such agreements are enforceable.
For reprint and licensing requests for this article, CLICK HERE.