Top Litigators in Los Angeles: JACK DICANIO
Custom Content by the Los Angeles Business Journal
Wednesday, August 22, 2018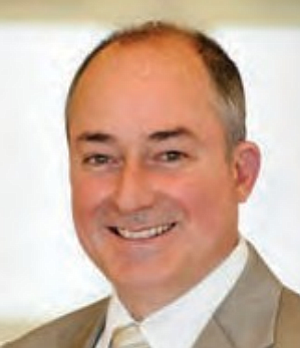 Skadden, Arps partner Jack DiCanio has built a formidable civil litigation and white collar practice at Skadden, serving some of Southern California's most prestigious companies and executives and securing consistent, award-winning results.
Recently, in a high-profile case with its nexus at the Port of Long Beach, DiCanio achieved a win that had a profound effect on the country's railcar industry. Railcar companies nationwide had become increasingly suspicious that United Industries LLC, a unit of Caterpillar, had been defrauding them by performing millions of dollars in unnecessary repairs to their railcars. Much of the country's critical railcar industry was impacted, as United Industries was charged with inspecting upwards of 10,000 railcars a month as they rolled through Terminal Island at the Port of Long Beach, as well as other parts of the country. DiCanio devised a strategy and developed evidence that eventually would show that United Industries had defrauded the railcar companies to the tune of $20 million dollars and dumped incriminatory evidence into the Long Beach port.
For reprint and licensing requests for this article, CLICK HERE.