Top Litigators in Los Angeles: J. MIRA HASHMALL
Custom Content by the Los Angeles Business Journal
Wednesday, August 22, 2018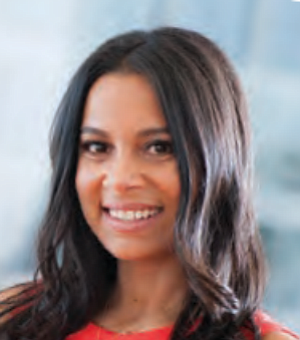 Mira Hashmall is an exceptional litigator with a broad range of experience litigating complex civil matters. She has represented healthcare companies, commercial banks, government agencies, apparel companies, non-profits, beverage brands, entertainment companies, individuals, and others. In addition to being a top trial attorney, Hashmall is also a Certified Appellate Specialist and has handled over 50 appeals. Her unique appellate experience helps provide specialized knowledge from pre-trial through trial that helps lock down verdicts if or when an appeal arises.
Hashmall continues to use her legal expertise to stand up publicly for people who have been wronged. She specializes in employment litigation and has experience resolving racial, sexual, age, and national origin harassment and discrimination claims, as well as retaliation, wage and hour, and wrongful termination claims for private and public employers. She has also litigated cases involving disability discrimination and accommodation, and family and medical leave rights.
For reprint and licensing requests for this article, CLICK HERE.