Top Litigators in Los Angeles: CHRISTIAN SCALI
Custom Content by the Los Angeles Business Journal
Wednesday, August 22, 2018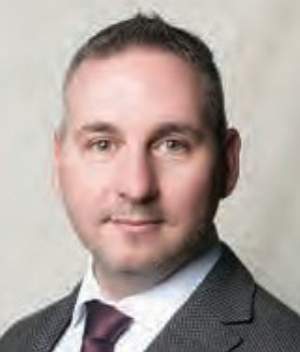 Christian Scali has a diverse automotive industry practice that includes advertising, consumer finance, consumer product safety, data security, employment advice and counsel and litigation, employee mobility, franchise, privacy, trade secret protection, entertainment litigation and intellectual property litigation. In addition to regularly advising clients in the automotive, transportation and logistics, retail, internet marketing, media and technology and entertainment industries on these issues, he litigates regulatory and civil matters.
In 2013, Scali launched his own firm, now called Scali Rasmussen, and has grown to 20 attorneys in five offices throughout California. The hallmark of Scali's practice has been to recognize the "pressure points," which can be brought to bear against the opponent early in the litigation in order to seize a litigation advantage and then leverage that advantage to forge a favorable resolution for the client to avoid the substantial expense and risk associated with trial.
For reprint and licensing requests for this article, CLICK HERE.