Top Litigators in Los Angeles: ANN MARIE MORTIMER
Custom Content by the Los Angeles Business Journal
Wednesday, August 22, 2018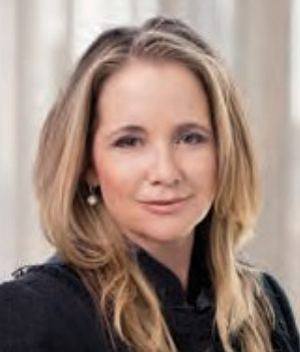 When Yahoo! suffered the two largest data breaches in history, it trusted Ann Marie Mortimer to defend the wave of class-action lawsuits that followed. When the world's largest spirits producer was accused of misleadingly labeling a popular product, it trusted Mortimer to fight the charge. And when a major oil company faced a novel theory seeking to hold it responsible for impacts of climate change, it trusted Mortimer to act as its lead trial lawyer.
Reading about her latest work on groundbreaking litigation, you could be excused for believing that Mortimer specializes in data breaches, food labeling, and environmental law. But that is incorrect. She specializes in winning trust – and few are better at the craft. Over her career, she has displayed a powerful ability to earn the trust of her clients, her fellow lawyers, and the judges and juries that decide her cases.
For reprint and licensing requests for this article, CLICK HERE.