The Most Influential Wealth Managers In Los Angeles: RYAN SERRECCHIA
Custom Content by the Los Angeles Business Journal
Monday, August 20, 2018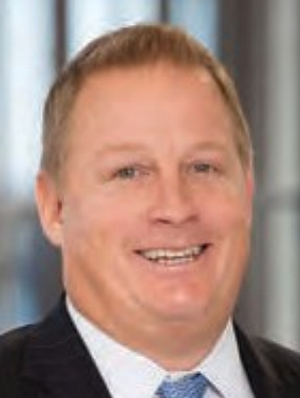 Years in Practice: 19
Years with Current Firm: 10
Assets Under Management in 2017: $424 million
Ryan Serrecchia, CFP, is an Executive Vice President and Partner with EP Wealth Advisors. He received a degree in International Business from the Johnson and Wales University in Rhode Island. He is a highly successful wealth manager for EP Wealth Advisors, specializing in comprehensive investment, tax, estate and business planning, and retirement strategies for his clients. He was recently elevated to be primarily responsible for advisor development at EP Wealth.
Serrecchia is passionate about helping clients and developing his craft. He's known for his relentless approach to finding answers for his clients, and his organizational fastidiousness. He has seen the fruits of his success by managing more than $450 million of EP Wealth's $4 billion in client assets, and additionally has played a pivotal role in defining the delivery of EP Wealth Advisors services and training of new advisors. A passionate and demanding leader, he is hard working and strives to deliver a high level of service to his clients, other advisors, and the employees within the firm.
For reprint and licensing requests for this article, CLICK HERE.